About Ashley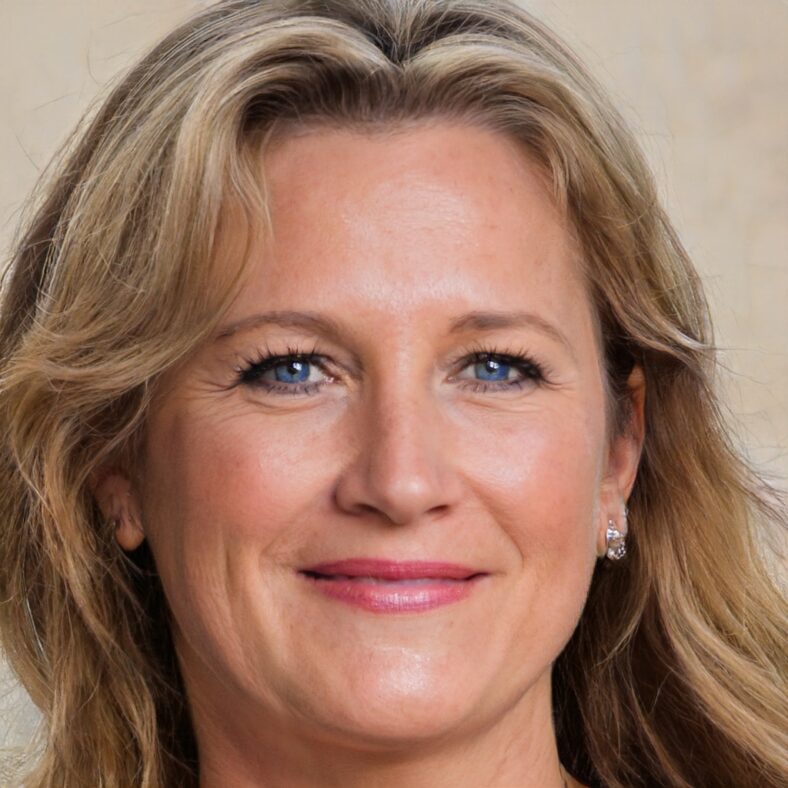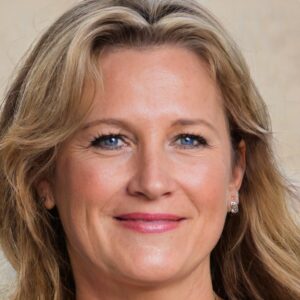 Hi everyone, my name is Ashley and I'm the latest addition to the fantastic team at "My Interior Palace"!
Interior design has always been a passion of mine and I find great joy in both undertaking various DIY home decor projects and writing about them.
As my day job has me spending a lot of time in a corporate environment, interior design offers me a much-needed creative outlet and provides space where I can explore new ideas and express my more imaginative side.
Background and Experience
Arts and crafts have always been an obsession of mine and I always had a knack for combining different patterns, colors, and textures.
In my teenage years, I discovered that I can use my talents to make the space around me more enjoyable, beautiful, and comfortable.
While I didn't go on to formally study interior design, I've been constantly involved in various DIY projects, often supporting my friends in their efforts to enrich their living environment.
After getting married, my husband and I finally got a house to call our own and I found it to be a perfect playground for exploring and implementing any design ideas I may have.
The two of us renovated the whole house from the bottom up and I'm pretty sure that we'll keep on experimenting and redecorating.
Of course, there was a lot of trial and error, but it only helped me hone my design skills and become more confident in my talent.
Now, years later, I equally enjoy sharing my experience and knowledge with others and helping them tackle their own DIY projects with confidence.
Contact Me
I greatly appreciate and enjoy the feedback I get from my readers, so feel free to email me at [email protected] with any questions or suggestions you may have.