About Us
Hello and welcome to My Interior Palace!
Who we are
We are a team of three hobby decorators and do-it-yourselfers who work on this website in their free time.
On this website you will find everything related to interior design, home decor and DIY!
Whether you are looking for inspiration, advice or practical tips, you will find it all here on our website.
Join us on this exciting journey to creating a beautiful and comfortable living space that you can call home!
The Team
Jane Hughes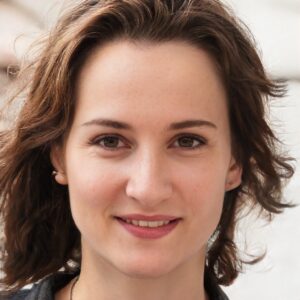 Jane writes articles on a range of interior design topics, from decorating tips to DIY projects, for readers who are looking to create their dream home.
If you want to find out more about her, check out jane's about page.
Harold Lanham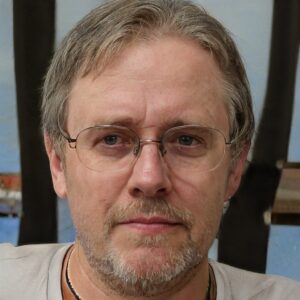 Harold is a DIY enthusiast who loves tackling projects around the house. On this site he writes all the articles in the "Home Improvement" section.
If you want to find out more about him visit harold's about page.
Ashley Lopez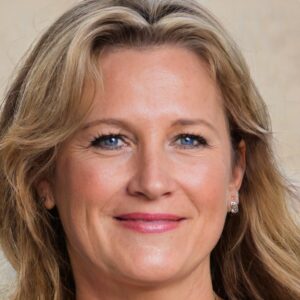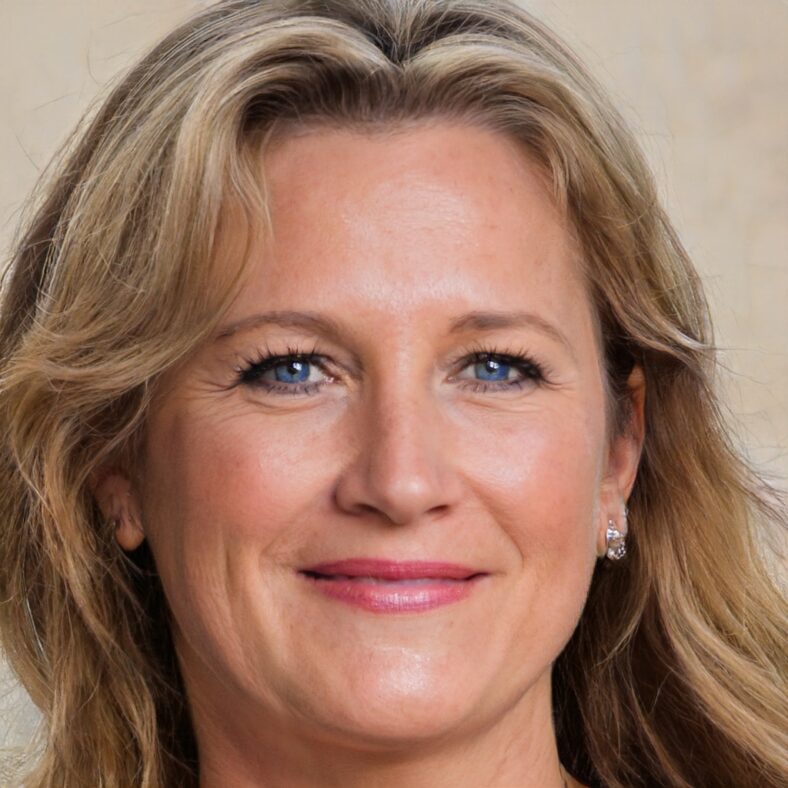 Meet Ashley, the newest addition to the team of writers here at My Interior Palace. Ashley's articles will draw from her personal experiences and passion for creating beautiful and functional living spaces.
If you want to read more about Ashley click here: Ashley's about page.