Contact
Welcome to the Contact Page of My Interior Palace!
We're thrilled that you're interested in reaching out to us. If you have any questions, feedback, or suggestions, please don't hesitate to get in touch.
We are always ready to assist you with any inquiries you may have. So whether you have a specific question, or just want to say hello, we'd love to hear from you!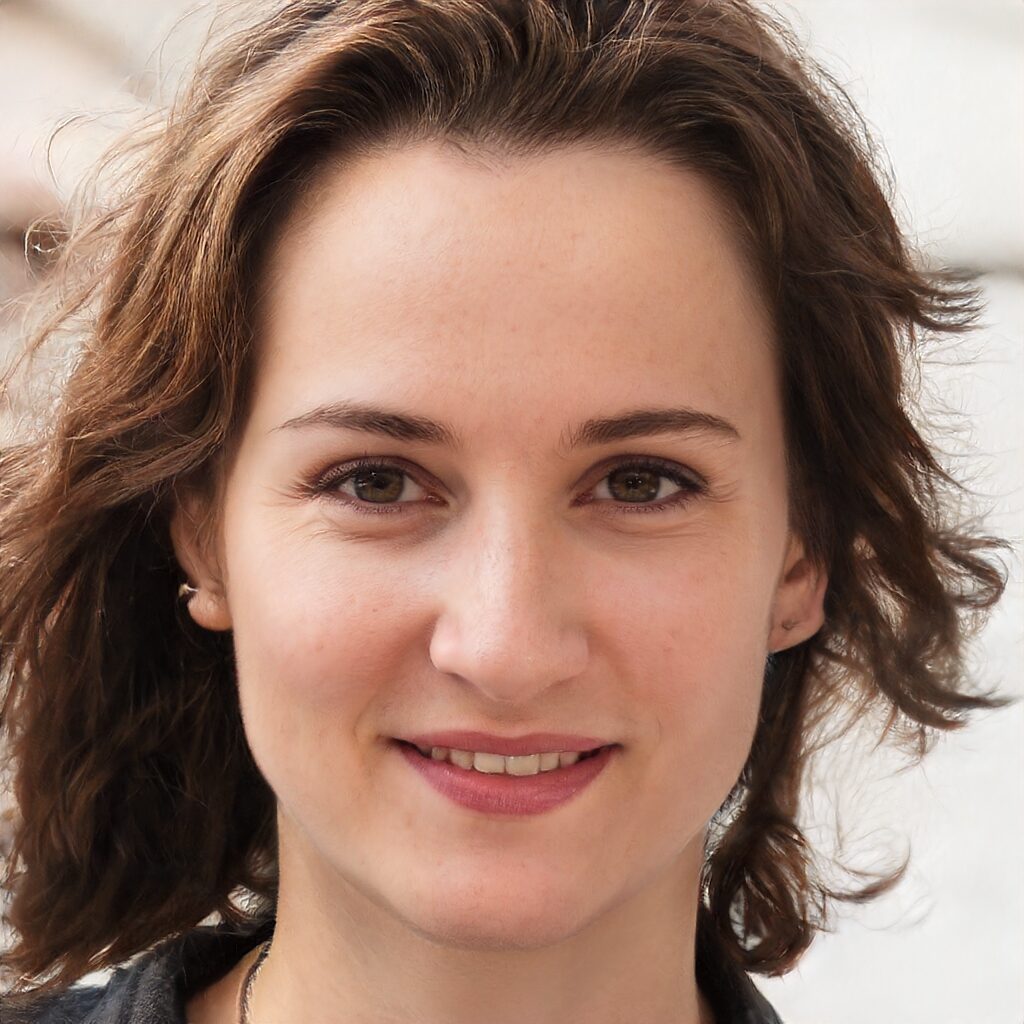 Jane Hughes
Writes articles for the interior category.
You can email her at [email protected].
Harold Lanham
Is responsible for the home improvement section.
You can email him at [email protected].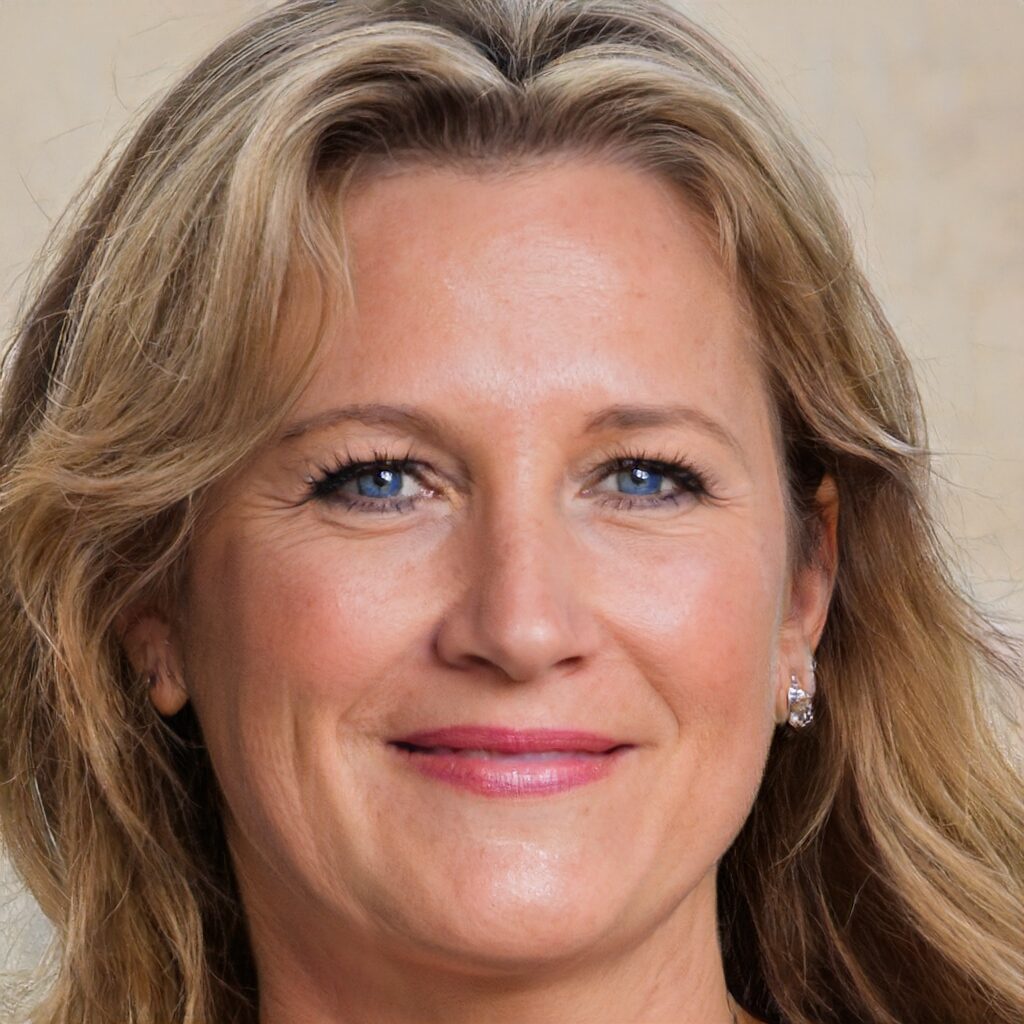 Ashley Lopez
Our new member ashley, she also writes for the interior design section.
Get in touch with her at [email protected].
.