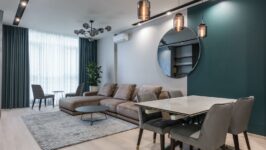 Apartment Search Checklist: All The Things Every Renter Should Look For
The search for a new apartment, a location that will serve as both your haven and the setting for a ton of memories, is an adventure that combines excitement and a hint of fear. Having a thorough checklist on hand is essential, regardless of whether you are a novice renter or an experienced apartment hunter looking for a new place to live. Here are some things to consider before renting an apartment because it's not simply a transaction but rather a significant choice that will impact your everyday life going forward. Therefore, take your time to check these things out before you even start your hunt because they're going to make this entire process much easier, simpler, quicker, and, most importantly, more efficient!
Personalization And Flexibility
It's important to explore the possibilities for customization and flexibility in the apartment to make sure that your future home properly suits your tastes and way of life. Such as, "Am I allowed to paint the walls or make structural modifications to the space?" These factors touch on the fundamentals of designing a home that expresses your own style and personality, going beyond simple aesthetics. You can decide whether you have the freedom to make the flat a reflection of your personality by knowing the limits of customization.
Location
The location stands out as being crucial and pervasive when it comes to your apartment search. It's not just about being close to your place of employment; it's a multifaceted choice that takes into account things like daily travel times, ease of access to schools, the availability of public transit, and the presence of basic services nearby. Consider pharmacies, supermarkets, hospitals, parks, and entertainment venues. Not only can a well-chosen location save you valuable time, but it can also reduce the stress of city living and even lower your commuting costs, adding to the overall ease and enjoyment of your life.
Budget
The search for an apartment is driven by excitement, but at its core is pragmatism. Establishing a responsible budget is essential to your quest; it's a good financial foundation that needs to be built.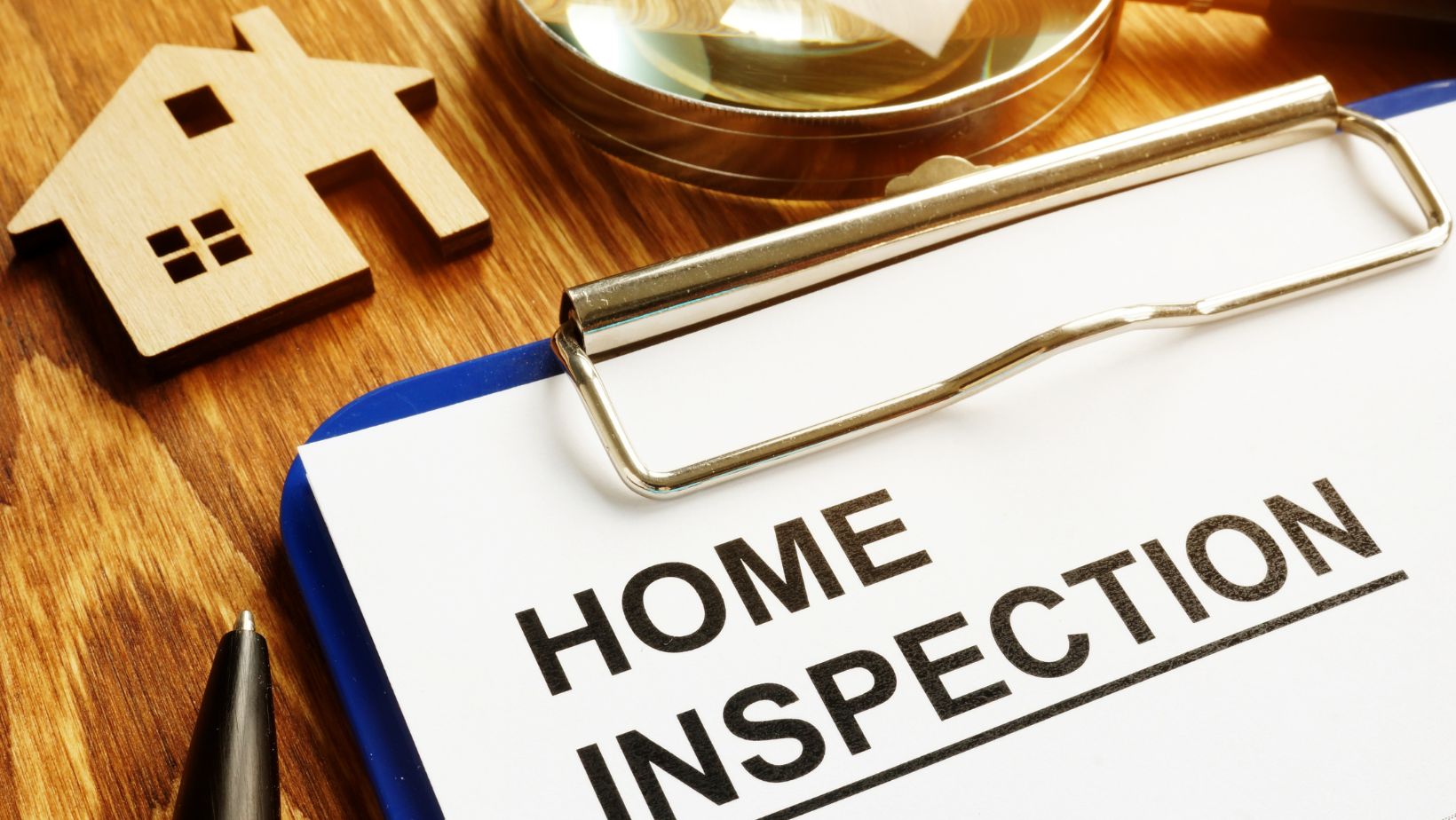 Don't just think about the rent but also the amount you'll need to pay for utilities and other monthly expenses. While sticking to your budget is important, try not to allow it to push you to make unwarranted compromises that could lower your level of pleasure with your living situation overall or put you in danger of financial distress.
Size And Layout
Think over how the apartment's specific measurements and architectural design fit your needs and preferences. Examine every detail, including the number of bathrooms and bedrooms, and determine if there is enough area for a home office, extra storage, or your preferred leisure activities. Your place should represent your way of life and encourage convenience and comfort, so make sure you choose comfy apartments for rent that will work for you to the fullest.
Safety And Security
A crucial aspect of apartment life is security. Find out what security features are installed in the building or apartment complex, such as the strength of the locks, the existence of security cameras, and the presence of security guards. Simultaneously, it's a good idea to familiarize yourself with the crime statistics in the neighborhood so you can fully understand the dynamics of safety there.
Amenities
Many apartment buildings have raised living standards in today's competitive rental market by providing a wide range of amenities. These can include a well-stocked exercise facility, a sparkling pool, laundry facilities on-site, or a pet-friendly environment. It's critical to evaluate which facilities are essential to your way of life and make sure that they align with your priorities and tastes in order to maximize your level of pleasure.
Lease Terms And Policies
The lease agreement is the main instrument that governs your tenancy, thus it's important to understand its details. Examine the length of the contract, familiarize yourself with the clauses pertaining to rent hikes, and read the fine print to see if there are any restrictions on how you may decorate or alter the unit.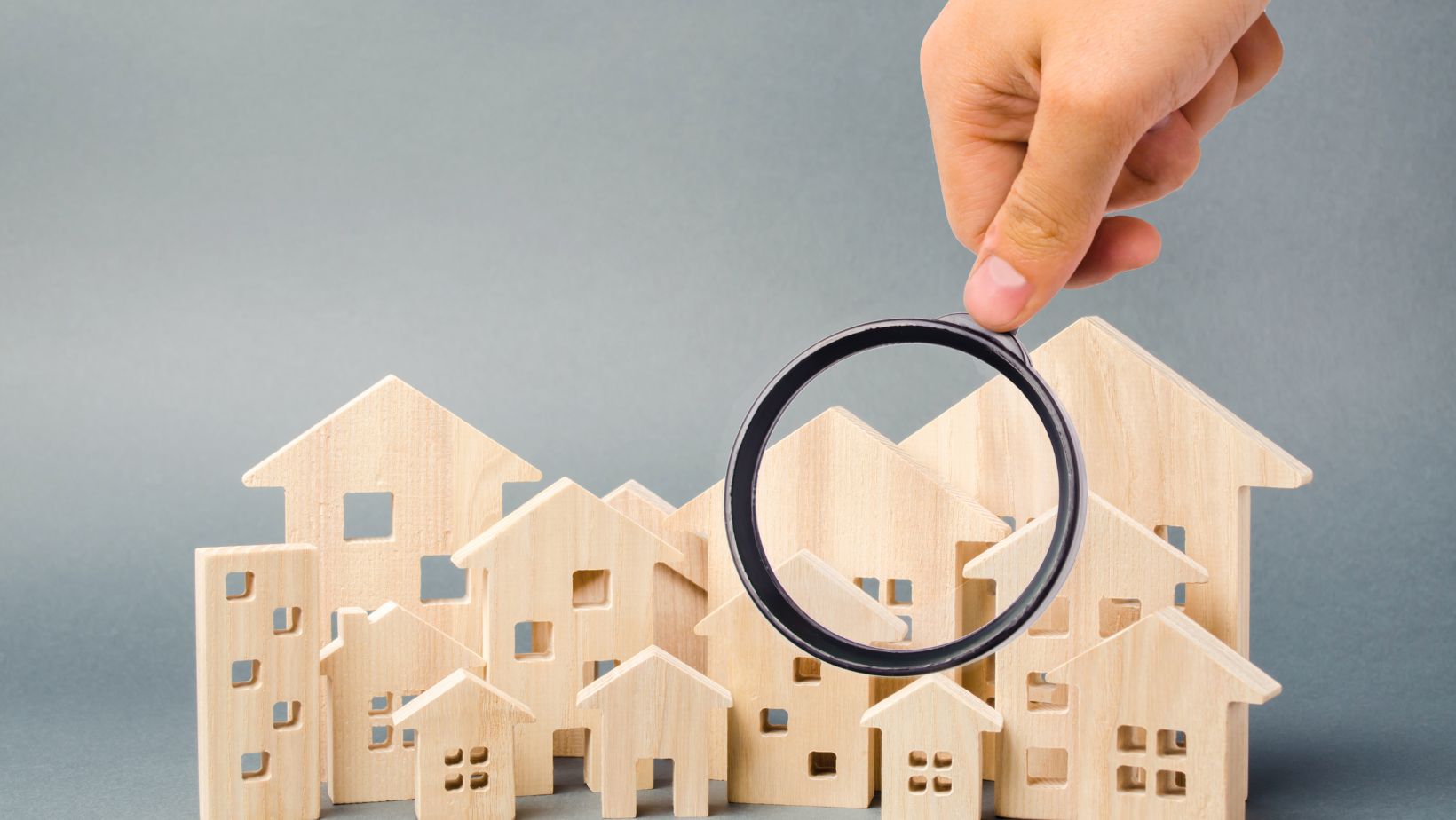 A thorough understanding of the policies and terms of the lease from the beginning can help avoid unpleasant surprises and potential conflicts, resulting in a more peaceful and predictable rental experience.
Maintenance And Repairs
The effectiveness and responsiveness of maintenance and repair policies are critical components of a peaceful living environment, especially when talking about fixing electrical issues. Find out how committed the apartment complex is to maintenance before signing a lease. A well-kept home can significantly improve your quality of life and guarantee that any problems or malfunctions are fixed right away. This proactive approach helps you enjoy your time in your apartment to the fullest by promoting peace of mind during your tenure.
Starting the search for the ideal apartment is similar to starting a large-scale expedition, requiring careful consideration of numerous factors. Following this comprehensive checklist will ensure that you are well-prepared to start your apartment search with insight and judgment. Remember that selecting an apartment is an important decision that can have a significant impact on your everyday life, not merely one of practicalities. Give each element careful thought and attention, and use a methodical approach. By exercising diligence and judgment, you can find the apartment that best suits your own requirements and tastes, turning it from a place to live into a true home. Happy looking for an apartment!