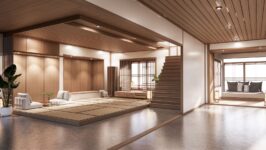 Why An Indoor Pergola Makes Sense In Interior Design?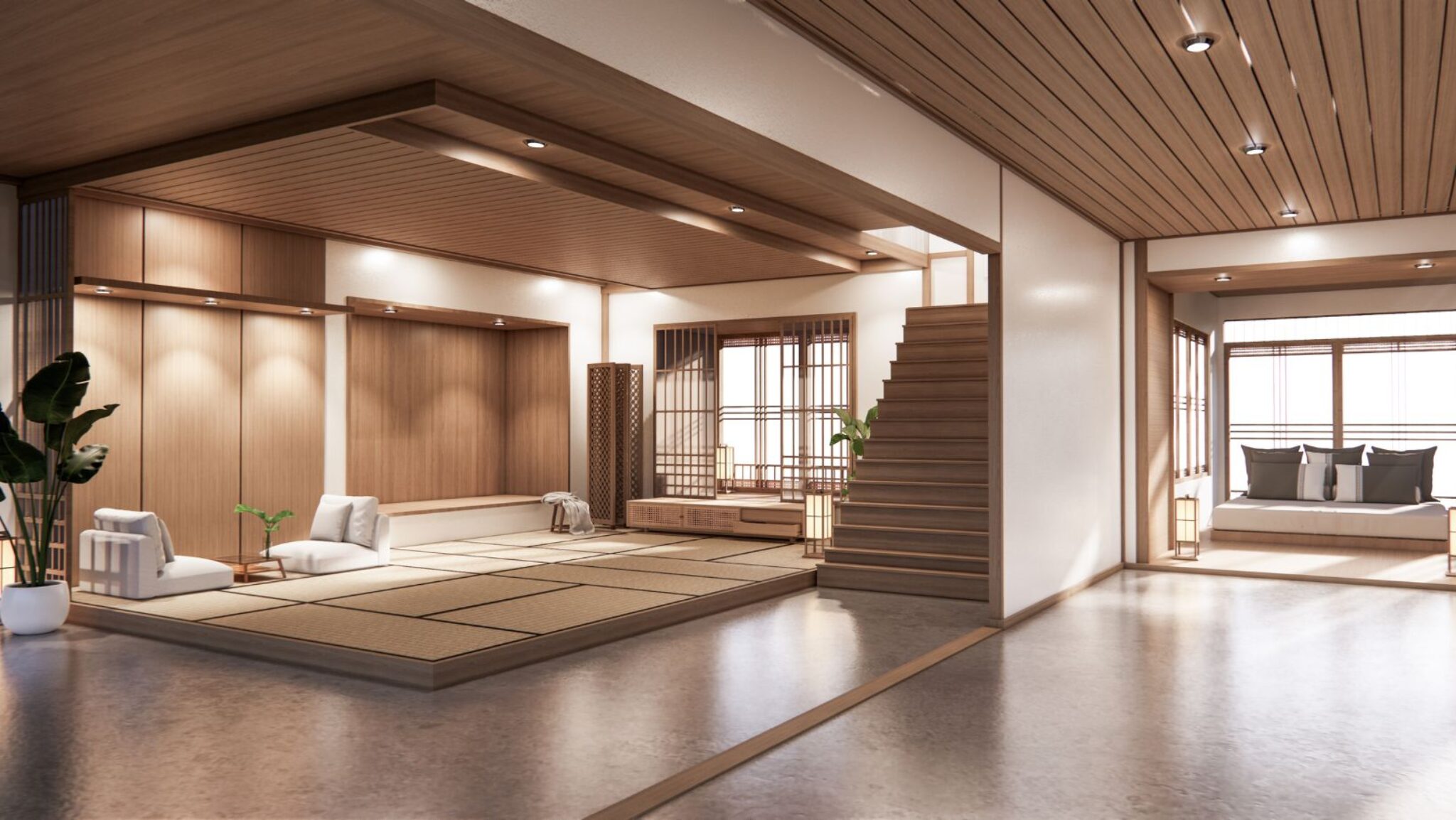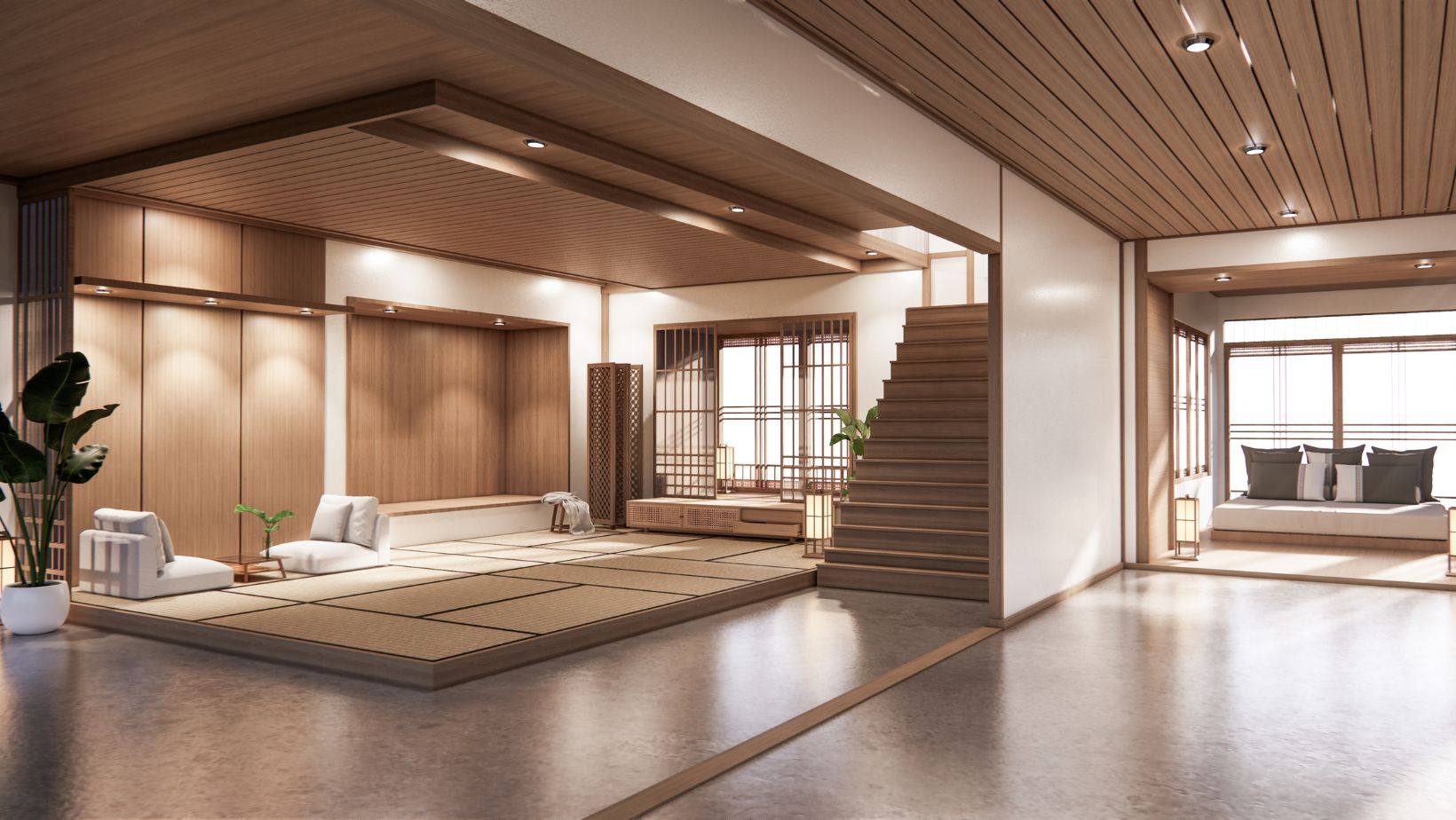 Interior design, particularly of modern homes, keeps surprising us with stunning setups. With many successes in decorative experiments, even combinations of elements that sounded weird are worth trying.
So, how does a picture of your home having an indoor pergola resonate with you?
Usually, pergolas serve as outdoor extensions of a home or a shade in a beautifully landscaped garden. But pergolas in interior design, just why?
This article aims to articulate why pergolas make a good compromise for indoor settings.
The Purpose Of Pergola
While a pergola is seen by many as an outdoor extension, seasoned designers consider it as an instrument to create another dimension, especially in a space filled with familiar features.
Picture yourself at a party with many groups invited. Not everyone would like to share the same table with people they don't know. Even with separate smaller tables, the vibe would not seem as cozy and private.
While dividers may be a proper solution to vulnerability in events like this, it'll look more like an office cubicle than a subtle partition. It also won't look pleasing in social gatherings.
This scenario is where a pergola would come in.
Indoor pergolas are fancy-looking, yet they are actually the least expensive option if you want to add another living space.
At the same time, pergolas are not as divisive as a curtain or a tatami partition. In it, groups can still enjoy private talks while maintaining a welcoming mood for people wanting to join the circle or get acquainted.
In another setting, imagine the kids playing with their friends in one living space while mom and dad enjoy a coffee under the pergola ambiance where they can relax.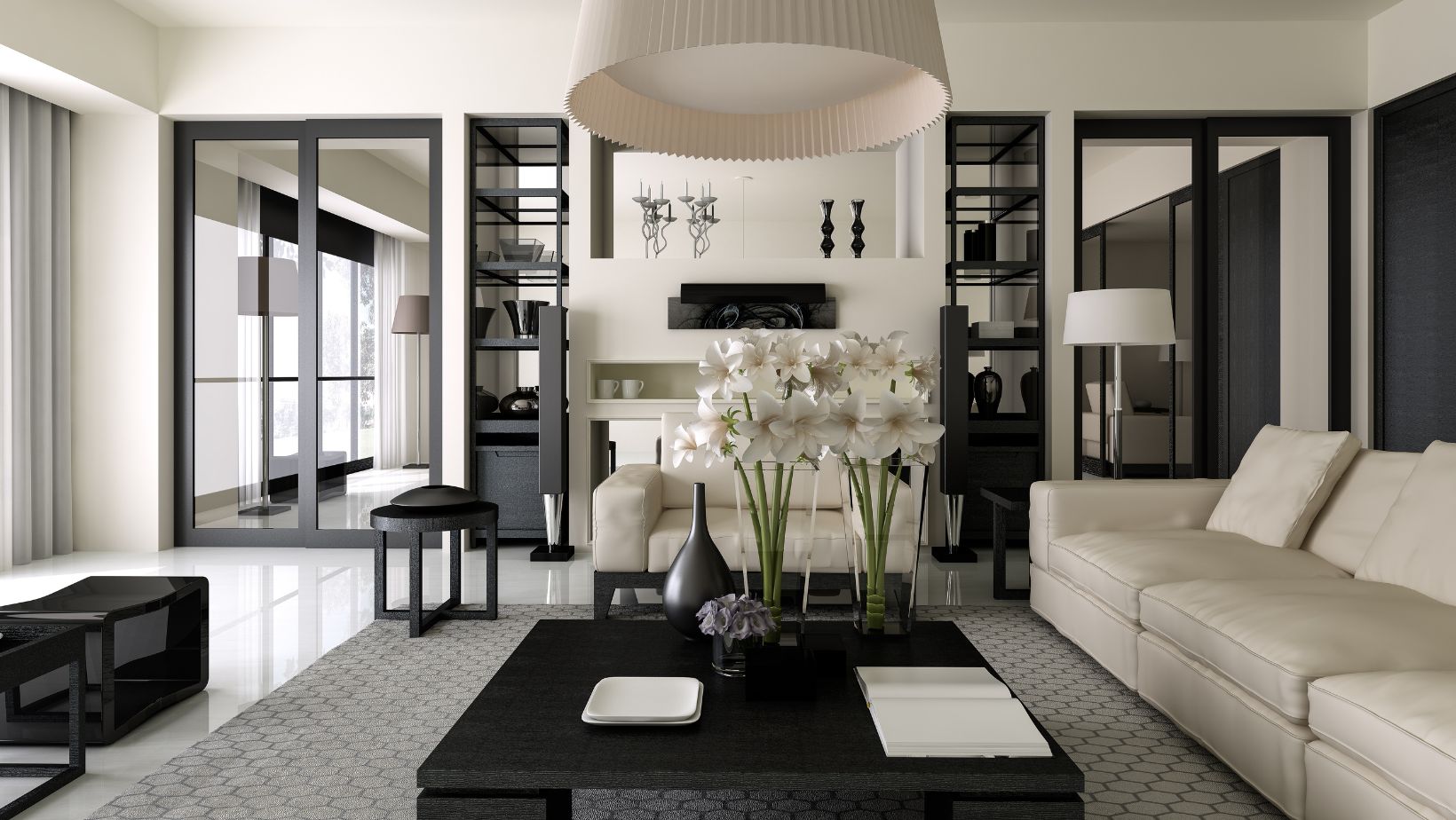 A Pergola Can Match Multiple Aesthetics
Incorporating other materials can transform a pergola into a masterpiece. While it stands out easily, you can make it work to complement different aesthetic types and home architecture.
A green home aesthetic, for example, a room possibly filled with indoor plants and rustic ornaments, can easily accept a wooden pergola into the assembly.
The look can further be improved with climbing vines or hanging greeneries. Lighting is another brilliant detail that greatly boosts the allure of a pergola setup.
Meanwhile, loft-type spaces can use their high ceilings to install a taller pergola. This picturesque structure could rival the charm of extravagant chandeliers, though having them both in the same room would be a fantastic sight.
On the other hand, custom-designed pergolas will allow better blending with the homeowner's exquisite aesthetics. This option works greatly in settings currently undefined and nonexistent in an interior designer's bible.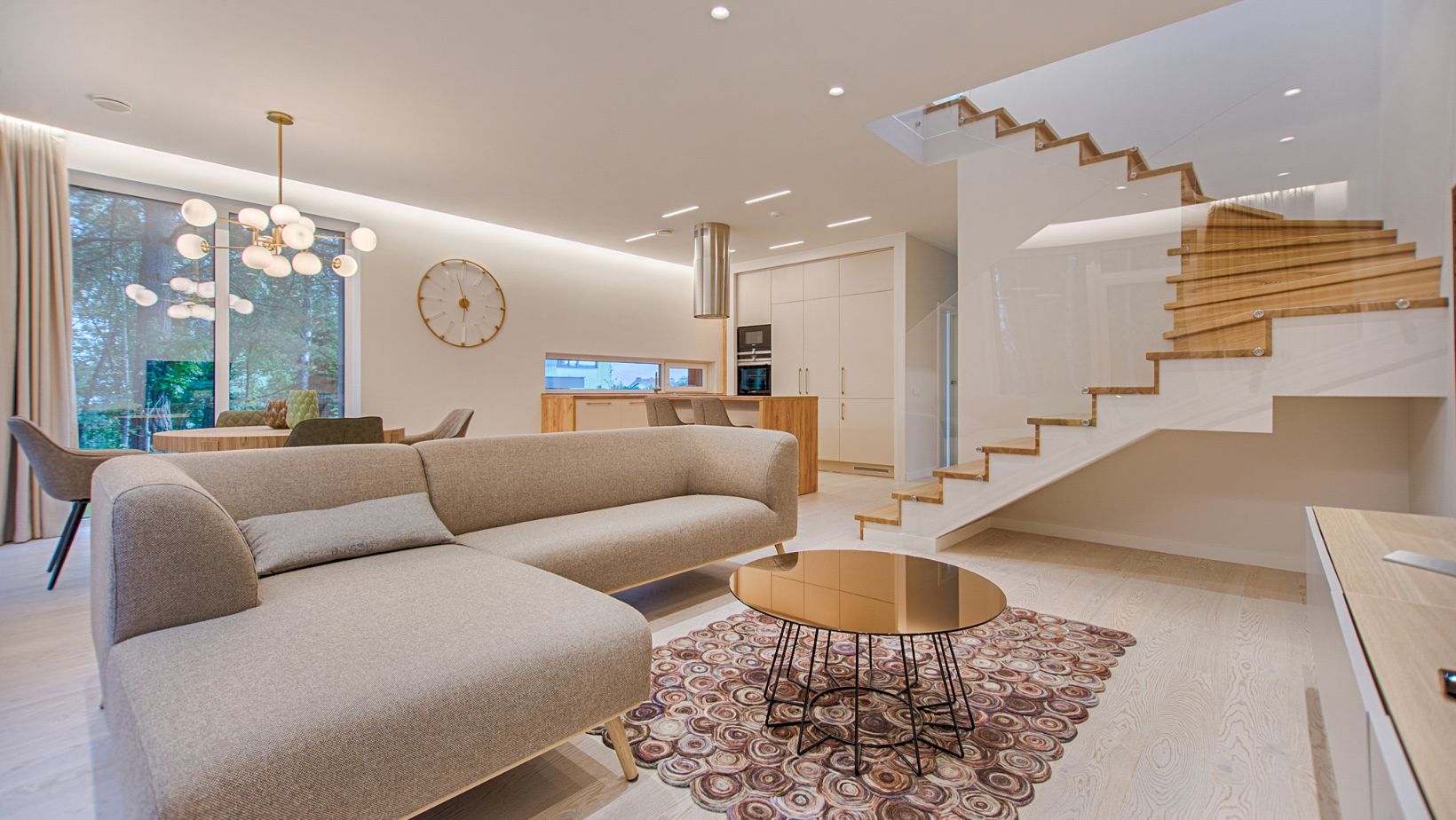 Pergolas Can Be Very Flexible
Apart from its adaptability in interior design, some pergolas are physically flexible. Compared to sofa beds and leather couches, pergolas would fit more arrangements.
Unlike any other living space, you can move an indoor pergola to the outdoors for a practical home transformation. Most pergola kits can be disassembled, so you can reassemble them in another area.
A smart application of this change is setting up the pergola outdoors beside the pool during summer and bringing it indoors before winter. A pergola will continue impressing visitors and neighbors if installed on a rooftop or a bigger balcony.
Final Words
This experiment on indoor pergolas may be an uncommon concept for many households. However, as modern interior design has proven that a room won't always need four solid walls and the same dull flooring to be called, a pergola doesn't have to stay outdoors.
More interior design reveals will soon come our way. May this new pergola display encourage more brave designers to bring out the best of other elements by using them outside their intended purpose.