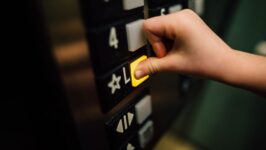 Comparing Popular Home Elevator Companies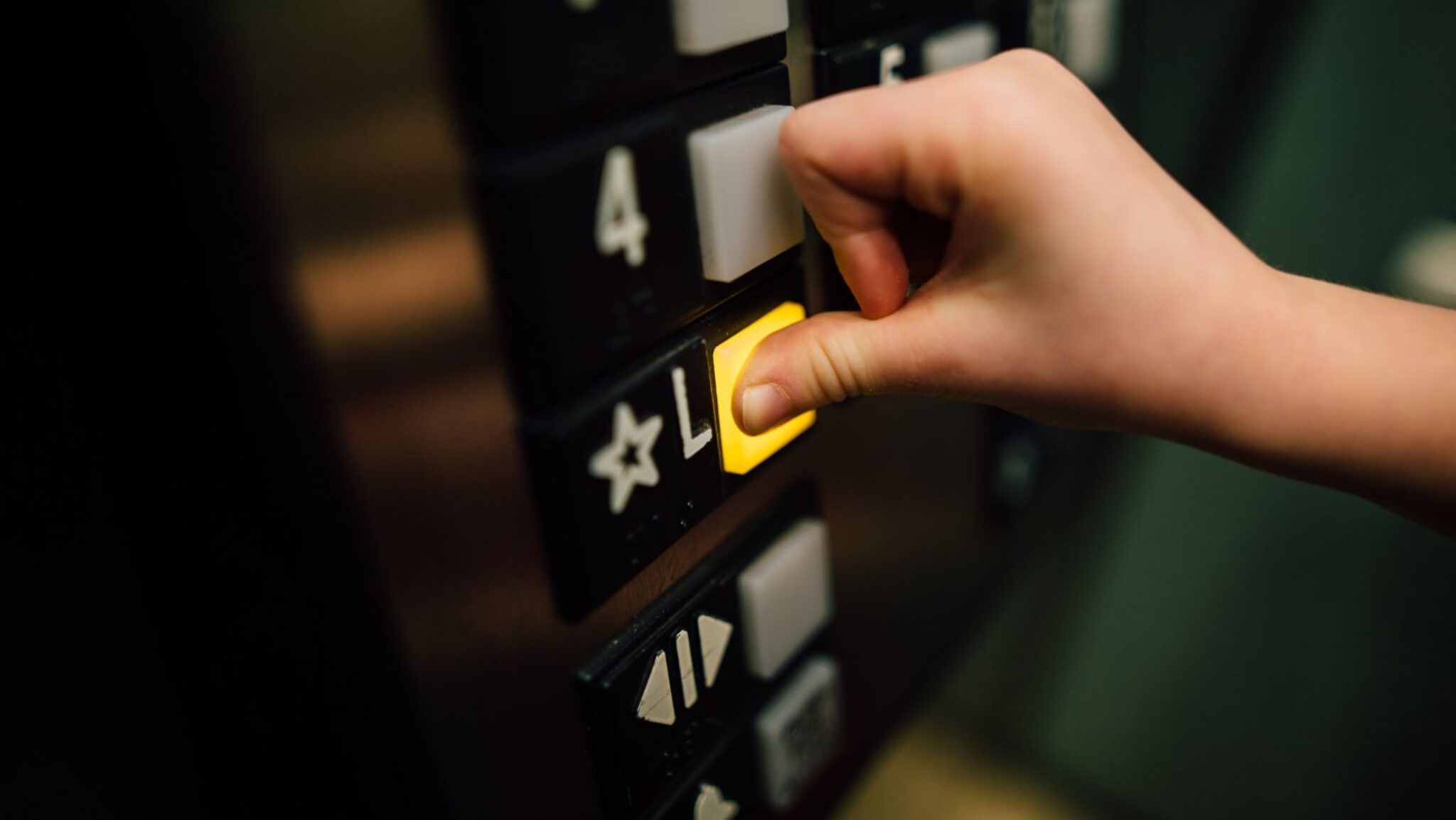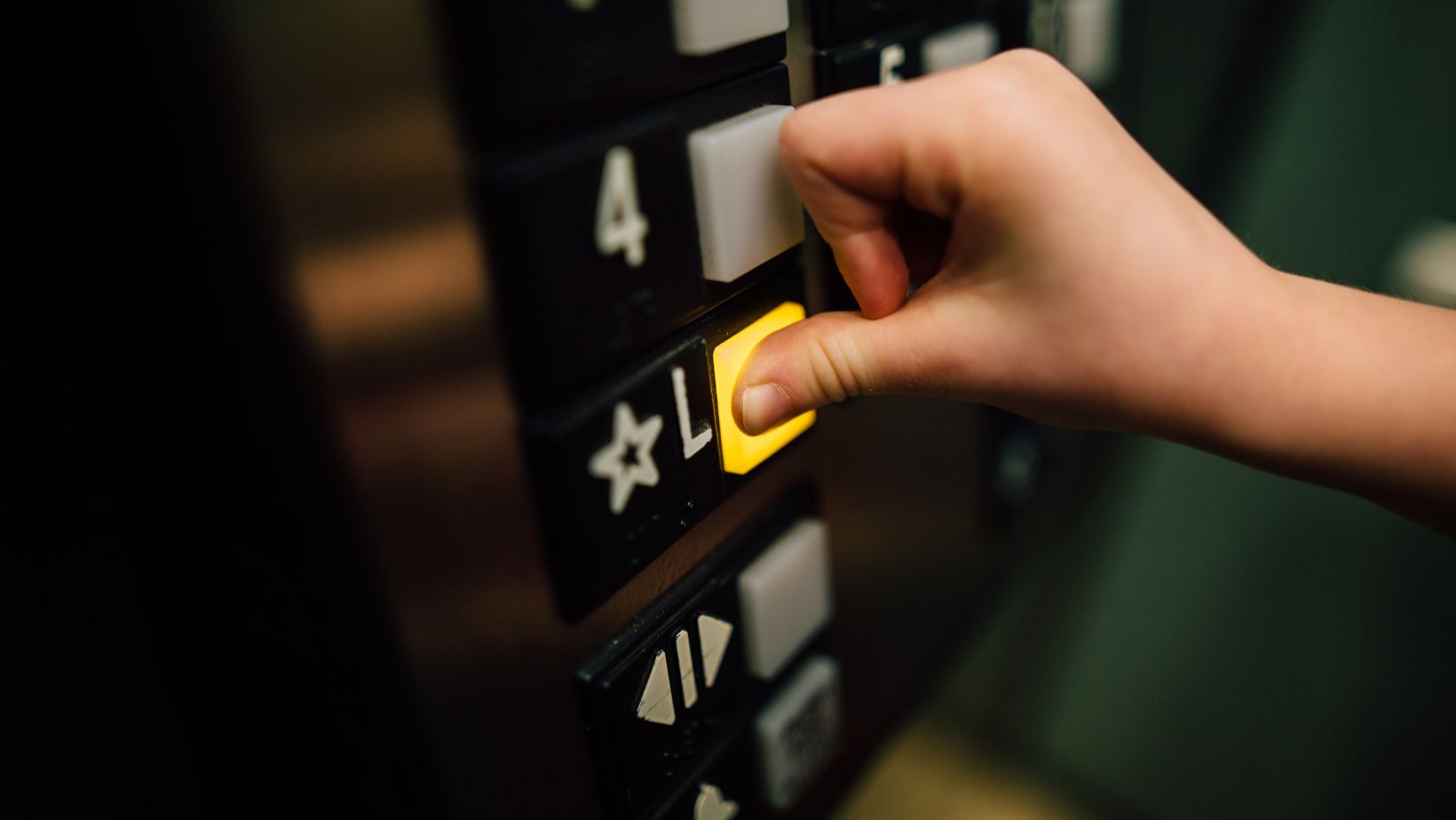 Making the decision to install an elevator in your home is a big step, but so is choosing which company to buy the elevator from. This will depend on a lot of different factors, such as the type of elevator you want, how much customization you'll need, and so on. Finding the best residential home elevator company might take a little research, but once you're using your own private home elevator, you'll be glad you found the right company for the job.
PVE (Pneumatic Vacuum Elevators)
This elevator company provides services in over 90 countries and happens to be the only one that provides pneumatic vacuum elevators. PVEs are minimalist and sleek and are more versatile than many other types of elevators. This is because they don't require space to be made for an elevator shaft. Instead, the installation process only requires appropriately sized holes to be made in the floors of each story through which they pass. Vacuum elevators also don't need a dedicated machine room, which can cut down considerably on installation time and cost. Rather than relying on machinery, this company has designed its elevators to be powered by air. At the top of the shaft is a pump, which creates a vacuum when the elevator goes up; at the bottom, there's another pump that applies pressure at the same time. As the elevator descends, the pressure on either end is adjusted to smoothly lower it.
Nationwide Lifts
If you need an elevator that can lift up to 1,500 pounds, Nationwide Lifts would be the best choice – it happens to be the only home elevator company in the US that makes an elevator with this capacity. You can choose from traction, hydraulic, shaftless, cable, and pneumatic drives, along with countless customization options. There are plenty of contemporary designs, as well as traditional ones.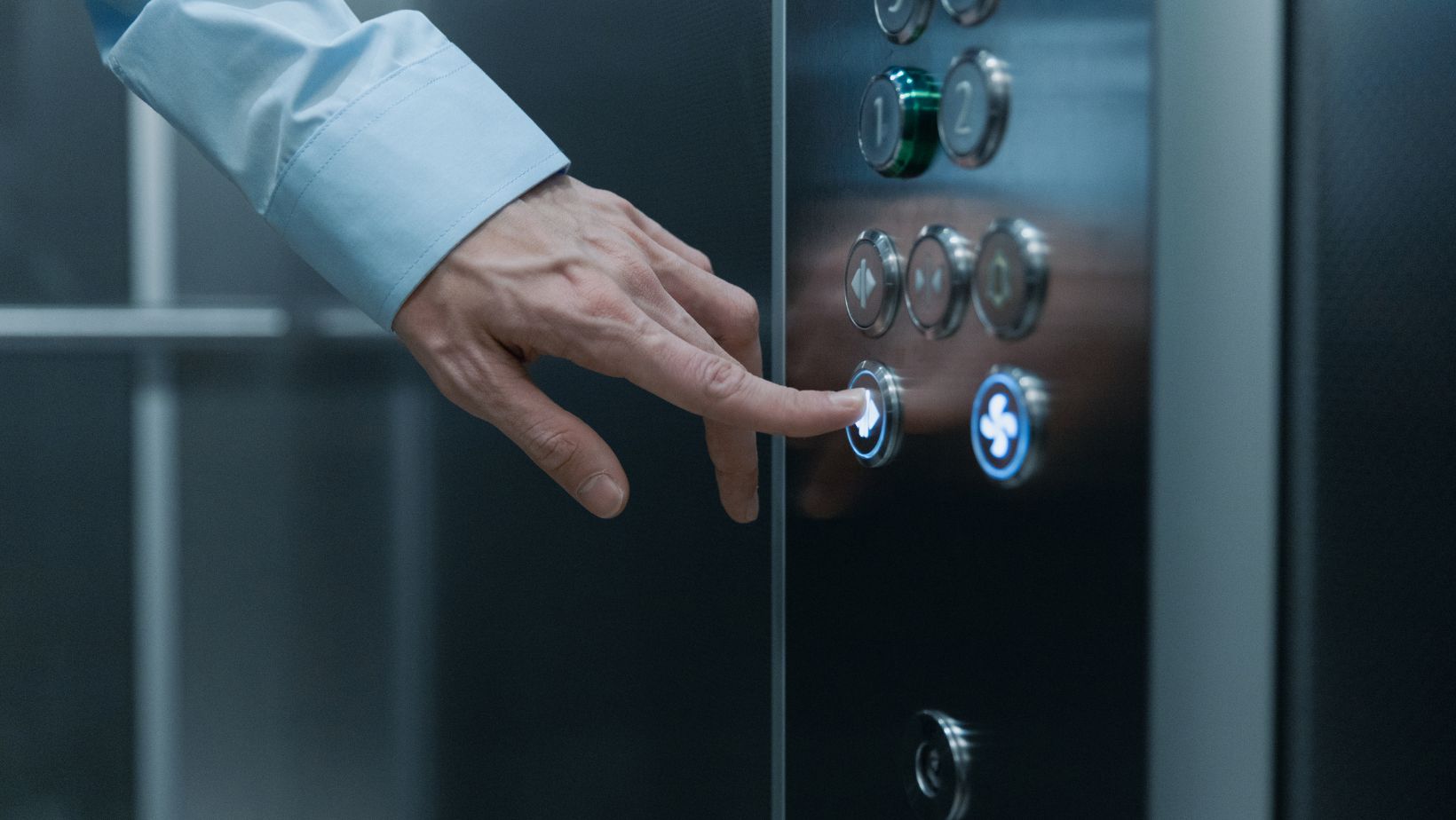 One of their most popular elevators is the Freedom Green elevator, which is made in line with eco-friendly principles; for example, the interior is fashioned completely from recycled wood. This particular elevator can use as little as 50% of the power required by other types of home elevators, which represents a significant cost saving over time. If you're interested in their high-capacity elevator, the Freedom Elite is the only elevator currently being made that can handle up to 1,500 pounds.
Inclinator
The main selling point for this elevator company is the number of customization options. They offer both cable and hydraulic drives, but what really sets them apart is their focus on the visual aspects of home elevators. While it isn't unusual for home elevator companies to make some customizations available, Inclinator goes above and beyond. You can select your preferred style of control panels, handrails, light fixtures, paint colors, interior type, ceiling, flooring, gates, doors, and more. Select models of elevators can accommodate up to 1,000 pounds, and customizations are available for every model.
Symmetry Elevating Solutions
Here's another home elevator company that offers extensive options for customizations, as well as several different drive types. The features that can be customized include control panels, in-elevator phones, light fixtures, door style, wood paneling type, paint color, and more. As far as drive types go, you can choose between MRL, chain gear, shaftless, cable, and hydraulic. This allows you to get the type of elevator that suits your home best, plus making sure that it blends in with the décor and overall aesthetic. All of their elevators can be programmed to make up to seven stops, and automatic doors are available in some models.
AmeriGlide
If you're looking for a budget-friendly home elevator company, then AmeriGlide would be one to consider. You can choose from cable, MRL, or hydraulic drives, as well as limited customization options (such as paint color and lighting style). The majority of their products have a more traditional appearance, and you won't have quite as many options compared to some other companies. However, one thing you can rely on is their quality.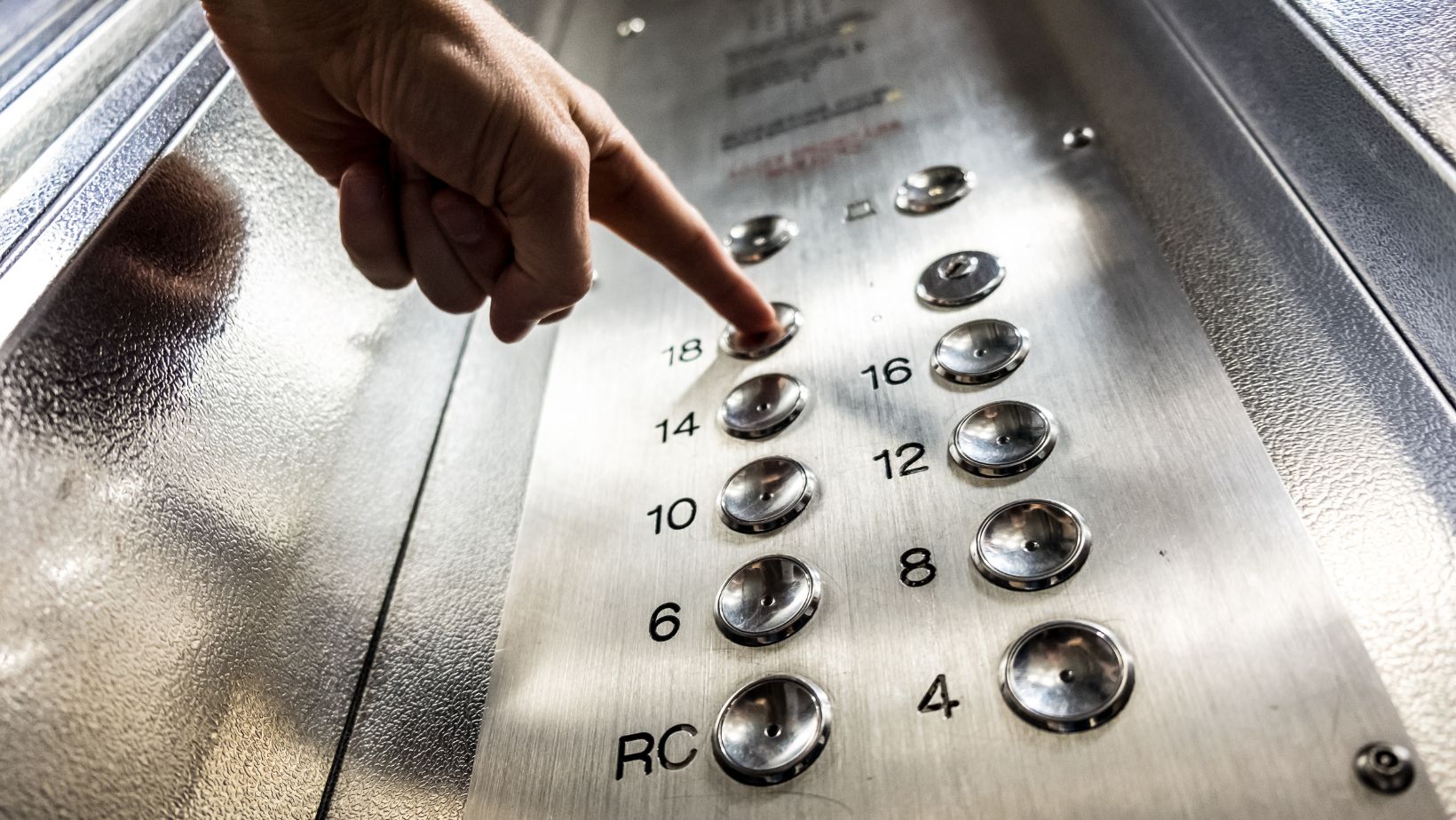 These elevators are manufactured in the US, which helps the company maintain consistently high quality in all of their elevators. Another unique offering is their outdoor home elevators, which are ideal for properties with exterior balconies, such as beach or ranch-style properties. Regardless of which home elevator you choose, it will be able to accommodate a standard wheelchair. Although they will need a hoistway, it won't be necessary to build a separate machine room.
Savaria
Some of Savaria's residential elevators can handle up to 1,400 pounds, which isn't that common. They have a few drive options available, including a traction system that only needs a machine room the size of a closet rather than the standard size (which is much bigger). Most of their elevators can make up to six stops, but you can also choose a two-stop model that's much simpler to install.
Tips for Finding the Right Home Elevator Company
With so many choices available, it can be tricky to narrow down your options. Here are a few key criteria that could help you make the right decision.
Find a brand with a great reputation
Whether you choose a well-known brand or a more obscure one, it's always important to confirm that they treat their customers well. Find online reviews or ask for references, and pay attention to people who mention good service and quality products.
Test the elevators you're considering in-person
Pay attention to things like smoothness, speed, and overall quality when you're trying out different types of elevators. This is one of the best ways to find out what to expect from each elevator type.
Pick a brand that offers what you're looking for
Write down the things that are most important to you, and only settle on brands that offer those things. Are you more interested in an elevator that's affordable and easy to install, or do you need one with the highest possible weight capacity?
There are tons of options out there, and with a little research, you'll be able to find the one that suits you best.