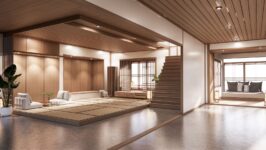 Eco-Conscious Interior Design: Aesthetic and Sustainable Home Decor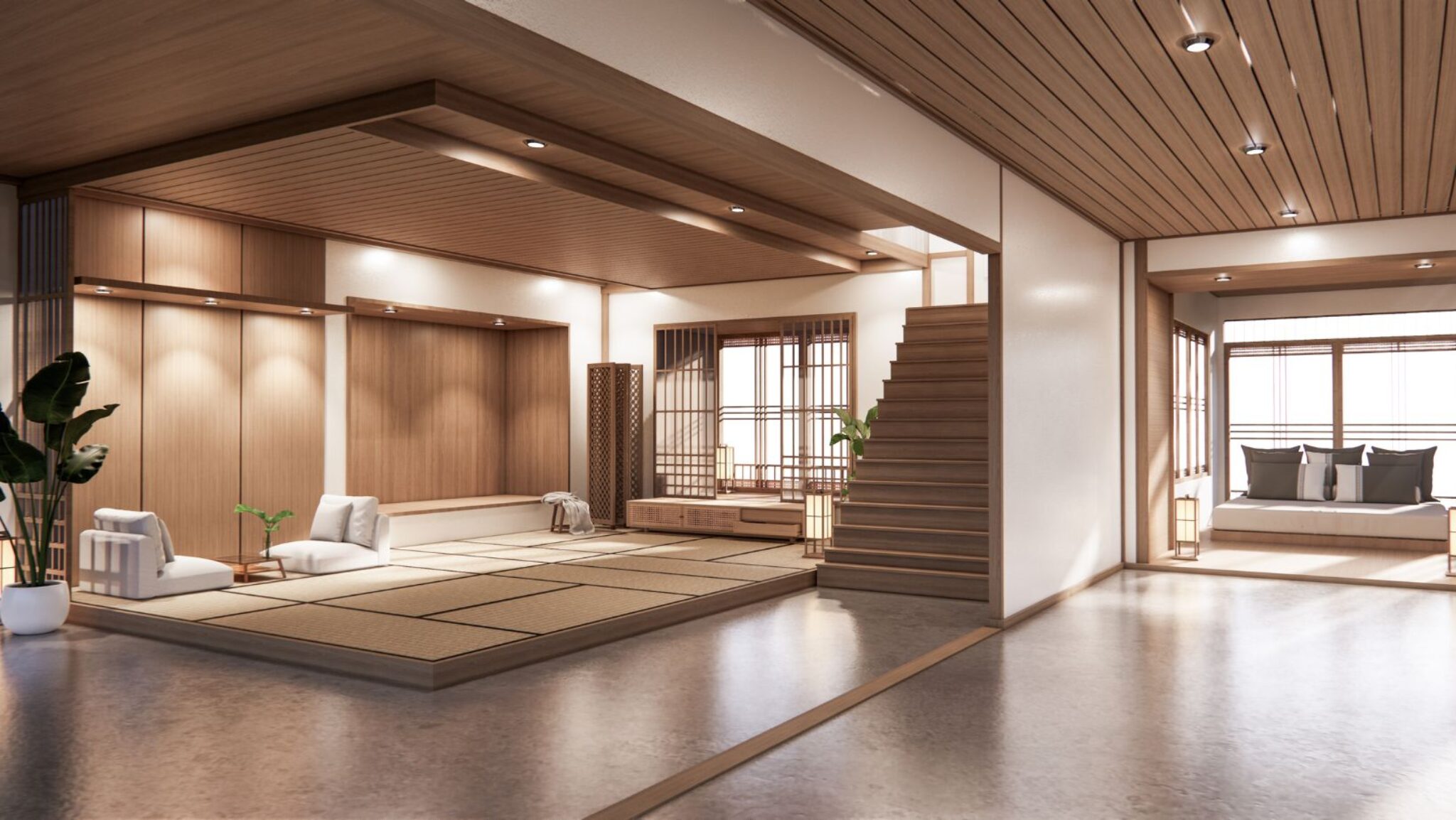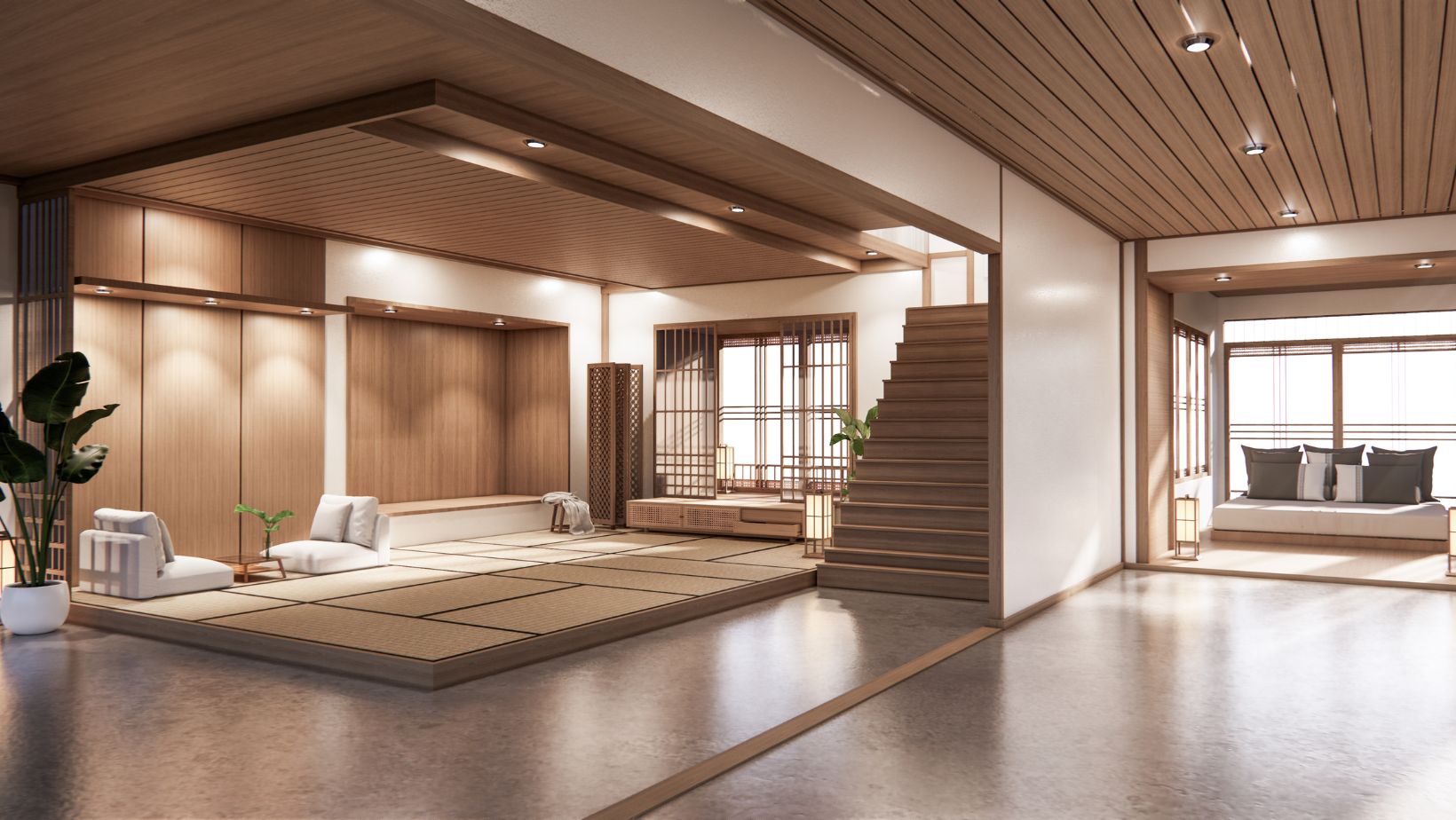 Using sustainable home decor is a small step towards embracing sustainable living. However, sustainability encompasses more than just owning and using eco-friendly home decor. It includes the economic, social, and environmental aspects of daily life. Sustainable living means adopting an eco-friendly, healthy, and enjoyable lifestyle.
What is Environmentally Sustainable Interior Design?
Sustainability is a popular term that covers a wide range of practices, from using alternative fuels to practicing organic farming to safeguarding worker's rights. What is eco-conscious design? If we apply these concepts to design, it implies the following concepts:
● Use of environmentally friendly and renewable materials
● Saving resources
● Using recycled decor items
● In sustainable interior design, special attention is paid to greenery
● Eco-friendly furniture options
Sustainable Home Decor Ideas
1. Rattan Furniture
Rattan furniture has gained popularity recently due to its appealing appearance and eco-friendly qualities. Its versatility allows it to seamlessly complement modern interiors. To create a cohesive look and add warmth to your sustainable interior design, opt for earthy wall colors. Elevate the aesthetic appeal of your living room by incorporating rattan blinds for the windows, upcycled mirror frames, and eco-friendly lamp shades. These sustainable design choices not only enhance the visual appeal of your living space but also minimize your environmental impact.
2. Green Wall
Adding indoor plant wall art can transform your living room's interior design. These plant walls have gained popularity due to their low-maintenance nature. They consist of plants that require minimal attention, such as watering, lighting, and trimming. You have the option to purchase these wall art pieces from various brands or create your own using online DIY guides. In addition, plant walls serve as an excellent alternative to plastic plants or regular planters as they don't occupy floor space.
3. House Plants
What is an example of sustainable interior design? The most important example is rooms and houses with an abundance of greenery. Plants are the main attribute of a sustainable lifestyle in almost all areas. Just a tip – use the plant identifier app to find the perfect plants.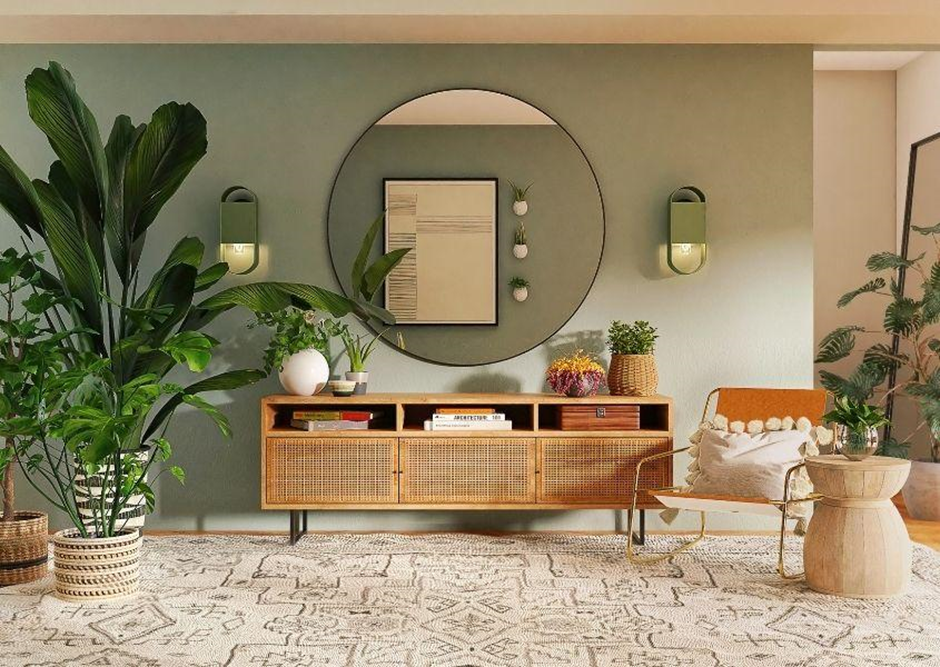 Without using the app for plants, you risk buying a plant that needs special care or needs completely different growing conditions. The plant app was created to identify and provide detailed information about plants. If you have an Apple device, you can become an excellent gardener, even if you haven't done it before. In other words, this app for iPhone is useful both at the stage of choosing a plant and during the period of caring for it.
4. Non-toxic Components
People are exposed to the majority of everyday chemicals through the air in their indoor environments, like homes, offices, and schools. These chemicals, known as volatile organic compounds (VOCs), are frequently used in the production and upkeep of building materials, furnishings, cleaning products, and personal care items.
According to studies conducted by the U.S. Environmental Protection Agency (EPA) and other researchers, VOCs are prevalent indoors, and their levels can be significantly higher than outdoors, ranging from two to a thousand times higher.
To protect both air quality and the environment from further pollution, it is imperative to utilize safe materials. For instance, our wallpapers have obtained the Greenguard Gold Certification. This certification includes health-based criteria for additional chemicals and mandates lower total VOC emissions to ensure that our products are suitable for use in places such as schools and healthcare facilities.
5. Second-hand Decor
Using second-hand items in your home can be an excellent sustainable decor option, minimizing your environmental impact. Don't hesitate to incorporate hand-me-down or pre-owned interior decorations, as they can beautifully complement minimalist designs. Consider sourcing these items from friends, relatives, or antique stores. By opting for second-hand goods, you not only reduce waste and your carbon footprint but also enjoy the affordability and unique charm they bring to your space. Just ensure that the items are non-toxic and safe for you and your family.
6. Reduced Waste
Every stage of the manufacturing and distribution process generates waste. It is crucial to implement practices that minimize waste generation.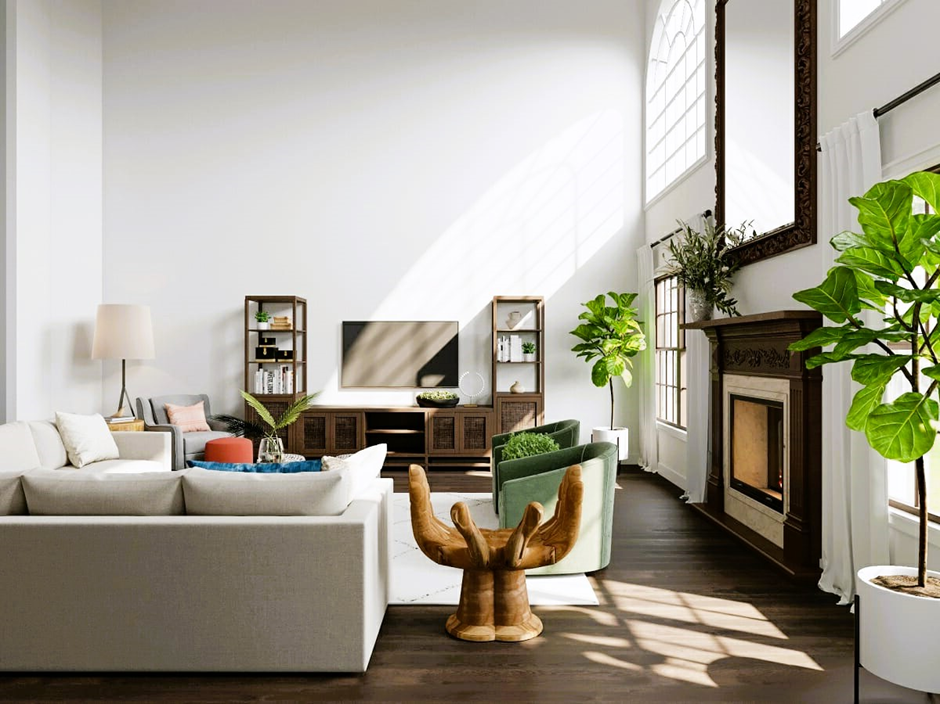 Commonly observed types of waste include overproduction, defects, inventory, unnecessary motion and transportation, waiting times, over-processing, and underutilizing employees' time and creativity.
7. Avoid VOC Paints
Traditional paints contain volatile organic compounds (VOCs), which can cause health issues and environmental contamination. VOCs negatively affect indoor air quality and human health. Synthetic dyes, vinyl resins, petrochemicals from oil, formaldehyde, acrylics, and ammonia are some common VOCs. Check paint can labels for VOC content and choose options with low or zero VOCs.
Conclusion
Your commitment to environmental ideas must be expressed in some way. Your lifestyle and home are two key elements that should be imbued with sustainable living ideas. This pays off both in terms of health and environmental impact.