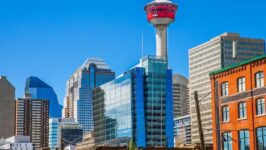 How Much Does an Average Trip to Canada Cost?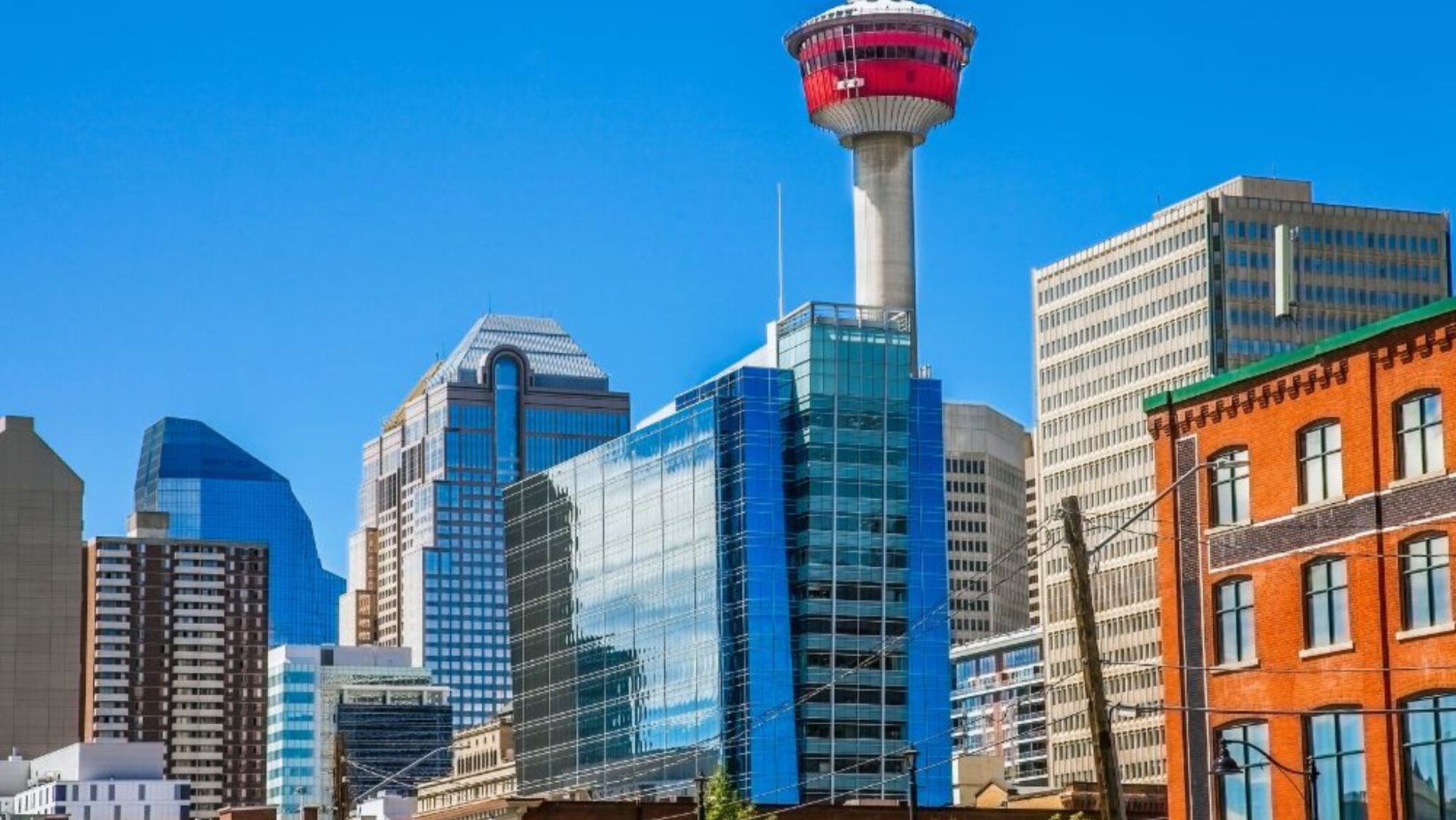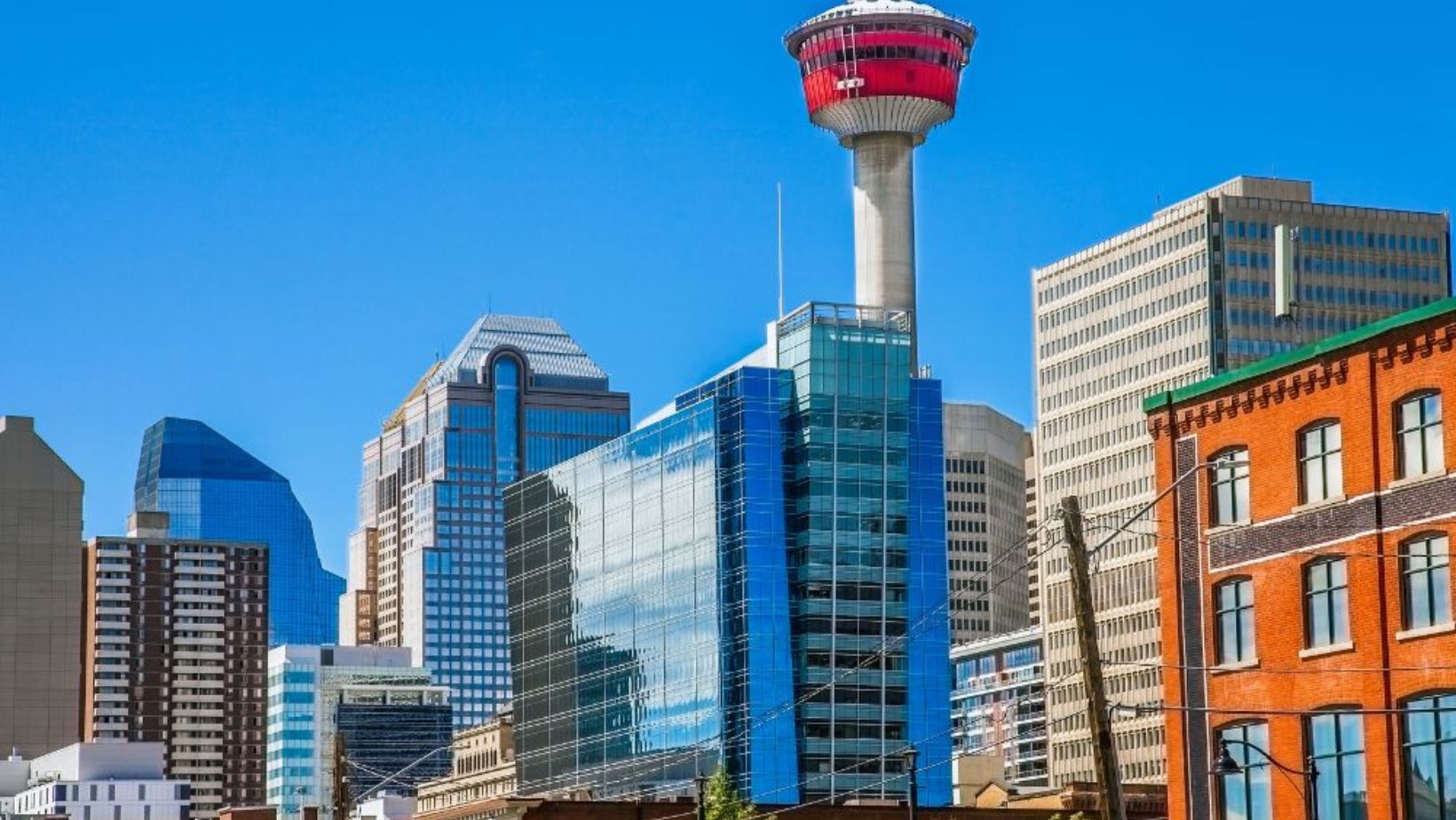 Canada boasts a special place in almost every traveler's bucket list thanks to its stunning landscapes, vibrant cities, and rich cultural heritage. But, while everyone seems to want to go to Canada, there's a catch – travelers have to part with some bucks.
So here's the thing – planning a trip to Canada involves considering various factors, including the overall cost. This article provides comprehensive insights into the average expenses associated with a trip to Canada. By understanding these costs, travelers can plan an unforgettable adventure while keeping their budget intact.
Accommodation Expenses
Though a little expensive, accommodation in Canada has a silver lining. From cozy guesthouses and budget-friendly hostels to luxurious hotels and vacation rentals, travelers have many options to explore. For instance, those visiting Wolseley can check out Findallrentals for some of the best properties for rent. They just have to figure out their preferences and, of course, budget. These vacation rentals offer the comforts of home while accommodating various budgets. Canada's diverse accommodation options ensure that every traveler can find a suitable place to stay, making the country's breathtaking landscapes and vibrant cities accessible to all.
Here's a little math to bring this into perspective. Let's talk numbers:
Solo travelers will part with an average of $50 to $100 per night, depending on the location and type of lodging.
Couples, especially ones that don't like compromising on their comfort, will have it a little high. They'll spend between $70 and $150 per night. Families of four may budget around $120 to $250 per night for suitable accommodations. Prices can vary based on factors like location, season, and desired amenities.
Transportation Costs
The cost of transportation to Canada will largely depend on the traveler's departure location and the time of year. To save some bucks, one can compare flight prices and maybe book in advance to secure the best deals. Additionally, being flexible with travel dates can help find cheaper flights.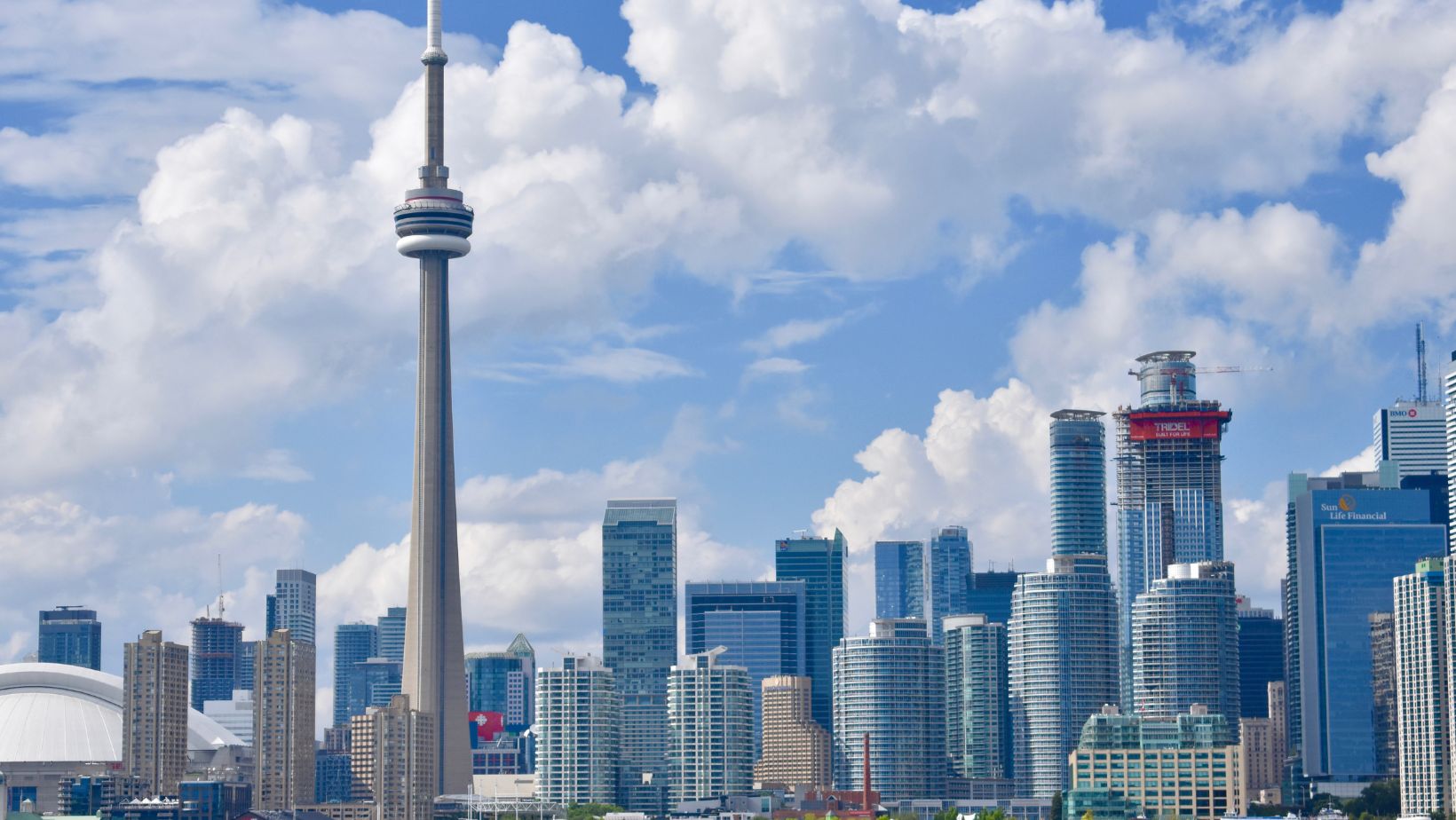 It gets more manageable once a traveler lands in Canada. For instance, local flights are good. The convenience and comfort are out of the world (literally). However, they can be pretty expensive.
Traveling by bus or train can be a more affordable alternative. With such, travelers can immerse themselves in the country's scenic beauty while saving on transportation expenses.
Daily Expenses
Striking the balance between having a good time and sticking to a budget is often the hardest task every traveler has to face. And, boy, keeping the daily expenses in check means everything if one is looking to have a budget-friendly trip to Canada.
Here's a little help for travelers looking to get the most out of their trip without overspending:
Dining: Travelers have many dining options to explore, from high-end restaurants to international chains. However, going local always does the trick. That includes exploring local eateries, food trucks, and markets, all providing more affordable culinary experiences. Plus, the food is tasty, too!
Activities: Canada is full of natural wonders and cultural attractions – all for travelers to explore. But there's a catch. Some popular tourist spots may charge entrance fees. Not to worry, though. There are still numerous free or low-cost activities, such as hiking in national parks, visiting local museums, or attending community events.
Transportation: Going for public transport, such as buses or trains, can help cut transport costs within cities. Additionally, considering walking or biking to explore certain areas is cost-effective. Plus, one can immerse oneself more deeply in the local surroundings while at it.
Shopping: Is shopping on the itinerary? Well, Canada has both high-end boutiques and budget-friendly stores, so travelers have options to explore. Exploring local markets and outlets can be a great way to find unique souvenirs and items at more affordable prices.
Average Trip Costs
While the average cost of a trip to Canada can vary based on several factors, things like the duration of stay, accommodation choices, transportation preferences, and individual spending habits come into play. Travelers can use rough estimates to help draw their budget.
Again, let's talk numbers: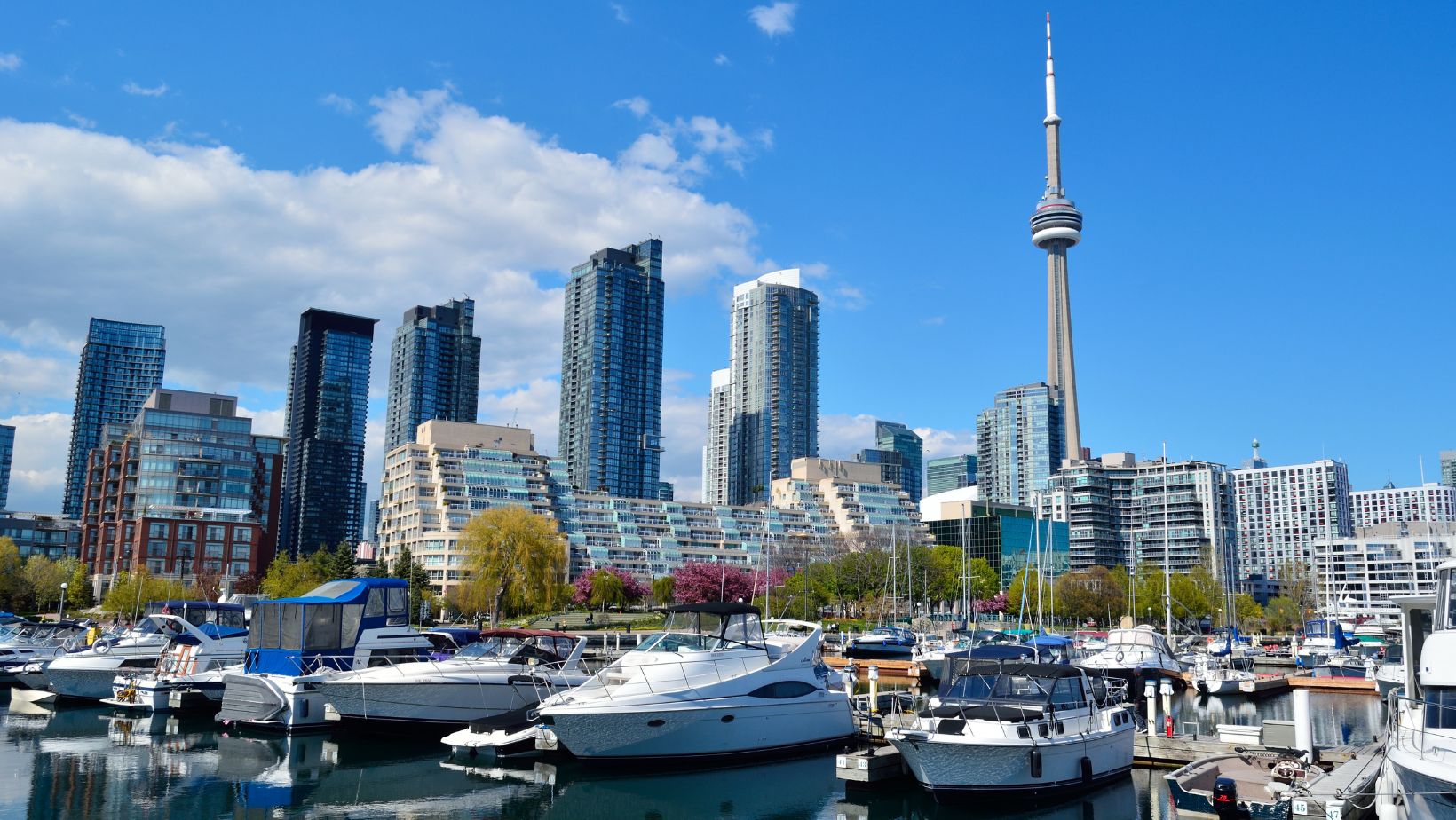 A 7-day trip to Canada (accommodation, transportation, meals, and activities costs inclusive) can cost solo travelers between $1,500 to $2,000.
Couples should put aside $2,500 to $3,500, while families of about four people will be forced to dig deeper in their pockets. They may need to allocate $4,000 to $5,000.
Again, this is just an approximation. So, travelers should view and use it as a general guideline. Prices vary depending on personal preferences, travel season, and location within Canada.
Conclusion
Canada is an incredible destination, one most travelers would love to tick off their bucket list. But, it comes at a cost that might quickly turn out expensive. Understanding the average costs associated with transport, accommodation, and other expenses is the first step towards enjoying one's stay and saving some bucks.
Travelers, therefore, should research and compare prices, be a little flexible, and be curious enough to seek out local experiences. With just a little planning, travelers will be on their way to setting up a perfect barbecue in their backyard and enjoying Canada's breathtaking landscapes, vibrant cities, and rich cultural heritage without overspending.