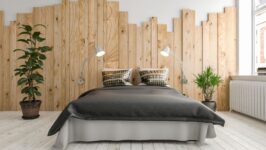 How to Arrange Bedroom Furniture
The way a bedroom is arranged can really impact how the whole room feels. If you're struggling to feel comfortable in your bedroom, or you think your bedroom layout needs adjusting, then it might be time to arrange furniture in a slightly different way! Different layouts can completely change the room, so why not try something new?
Why Does How You Arrange Bedroom Furniture Matter?
There is a term called feng shui, which describes how you feel in a room; it is essentially a feeling of harmony that you can get in a room when it's set up right. It starts with your bed being in a command position and builds out from there.
If you're covering all the natural light in your home, or you're having to stretch cables across the whole room each night to charge your phone, you're going to get fed up eventually. Your bedroom layout needs to work for you.
So, how do you achieve feng shui? With Tips from Homes Direct 365 we can learn what steps you should take to change your bedroom layout. There's a lot to do – it can be hard to determine where to start.
Step One: Measure the Floor Space
The first and most important step is to measure the floor space in your bedroom. This will help you to determine whether or not you have enough space for all of your bedroom furniture and will help you to imagine furniture placement before you start the heavy lifting.
Step Two: Make a Note of Electrical Outlets, Windows, and Internet Ports
At the same time as measuring the room, you should make a note of where the electrical outlets are so that you can put your bed or desk near them when you start altering the bedroom layout.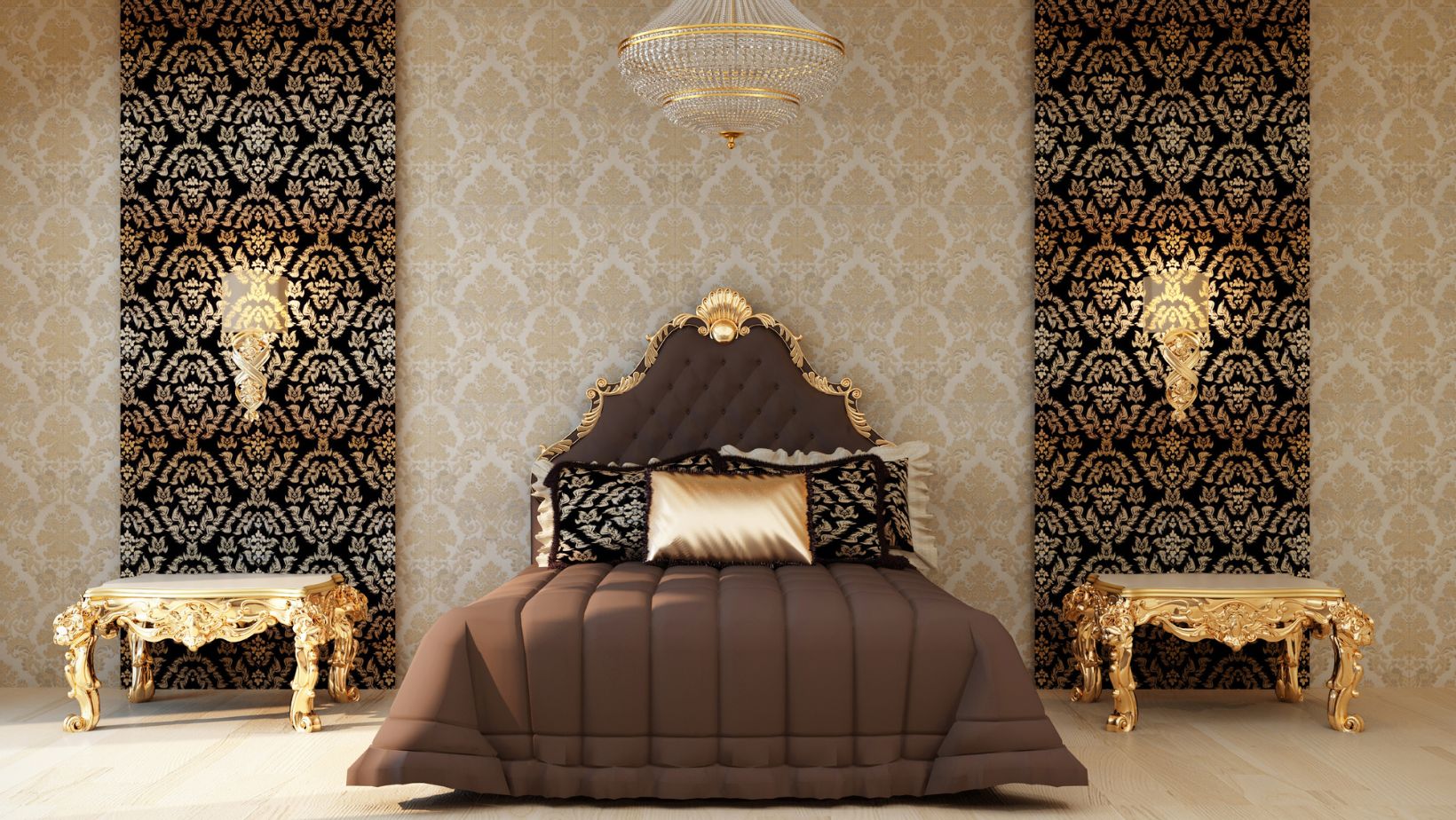 Likewise, make sure you consider the windows when planning where to place your bedroom furniture. If you need or have them, it is also important to think about things like ethernet internet ports.
Step Three: Measure Your Bedroom Furniture
Now you know what floor space you have, it's time to determine what floor space you need. Start to gather measurements for all your furniture, from the big stuff like your bed to the smaller items like your bedside tables.
Step Four: Get Inspiration For Your Bedroom Layout Ideas
Look online, on Pinterest, Google, and TikTok, to determine what it is that you want your bedroom to look like. There are all kinds of bedroom layout ideas out there, so get your interior designer's mind on!
Take your time with this step, and make a collection of inspirational pictures and videos. You might even find some space hacks or upcycling ideas to take your room to the next level.
Step Five: Consider How You Will Use the Bedroom
Every person uses their bedroom for a slightly different purpose. Those who do yoga or dance may need more open floor space; those studying might need a bookshelf and a bigger desk. Whatever you use your bedroom for, now is the time to figure out what that means you need. If you need to maximize space for your books or for your guitars — so be it.
Step Six: Place the Bed
Now that you know what you need and what you can do, you can start actually moving furniture. The first step in that is to move your bed and bedside tables. Put your bed somewhere with a wall or sturdy headboard behind it and with room on either side of the bed. You should also be able to see the door from the bed, but without the bed facing it. It should be the focal point of the room.
Step Seven: Move Furniture in Order of Size
You can then start moving the other furniture in the room to fit the bedroom layout ideas that you have in mind. You should start with the larger items and work your way down in order of size.
Tips for Managing Bedroom Furniture Arrangement in a Small Bedroom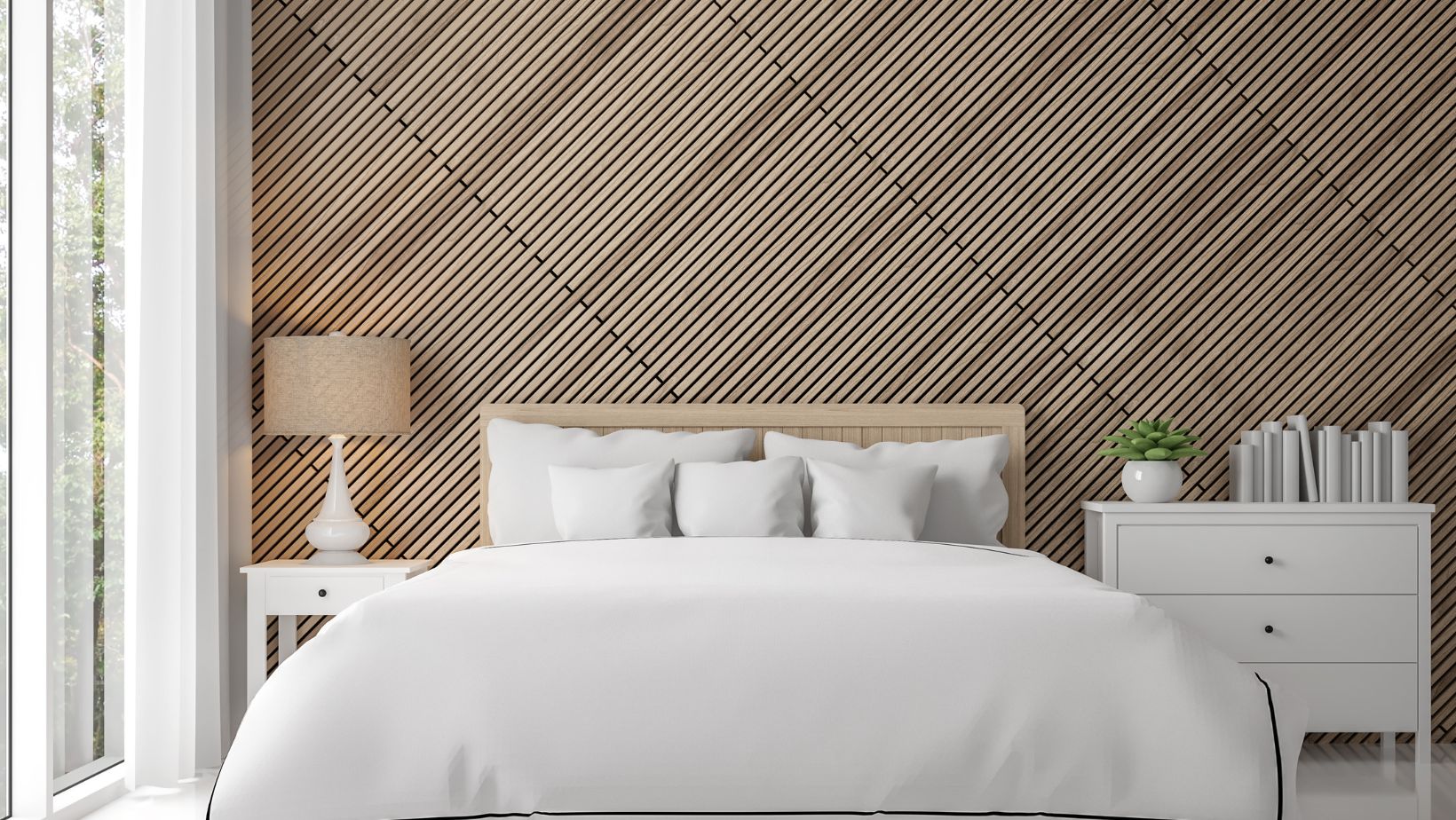 If you have a small bedroom, it is important to maximize space and make the room look bigger in the small space that you have. You should focus on making the most of what you've got and trying to save space when it comes to bedroom layout ideas.
The best ways to do this are:
Multi-purpose furniture like loft beds with desks
Creative storage
Add mirrors to create more space
Hidden storage
Build storage into your bed
Floating shelves
How to Maximize Natural Light in a Bedroom
Light is a great way to improve the feeling of a bedroom, especially a small bedroom. It can add to the positive atmosphere of a room and help to prevent things like seasonal depression in the cooler months. You can enhance the natural light in a bedroom by:
Hanging a mirror on the opposite wall to a window
Paint your walls and ceilings white
Avoid blocking any windows
Keep your windows clean
Bedroom Interior Design Tips and Tricks
Choose a style for your bedroom that you can carry through all of your furnishings
Choose items and accessories that reflect you
Pick a focal point and paint a wall or add a feature piece of furniture to enhance a room
Add flashes of color with wallpaper
Use panels to add texture
Pick out artwork to bring a bit of fun to a room
Warm a room and add softness with a rug
Dress your windows to add more softness