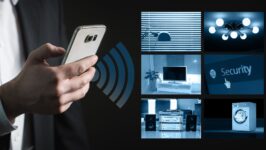 How to Use Technology to Improve Your Home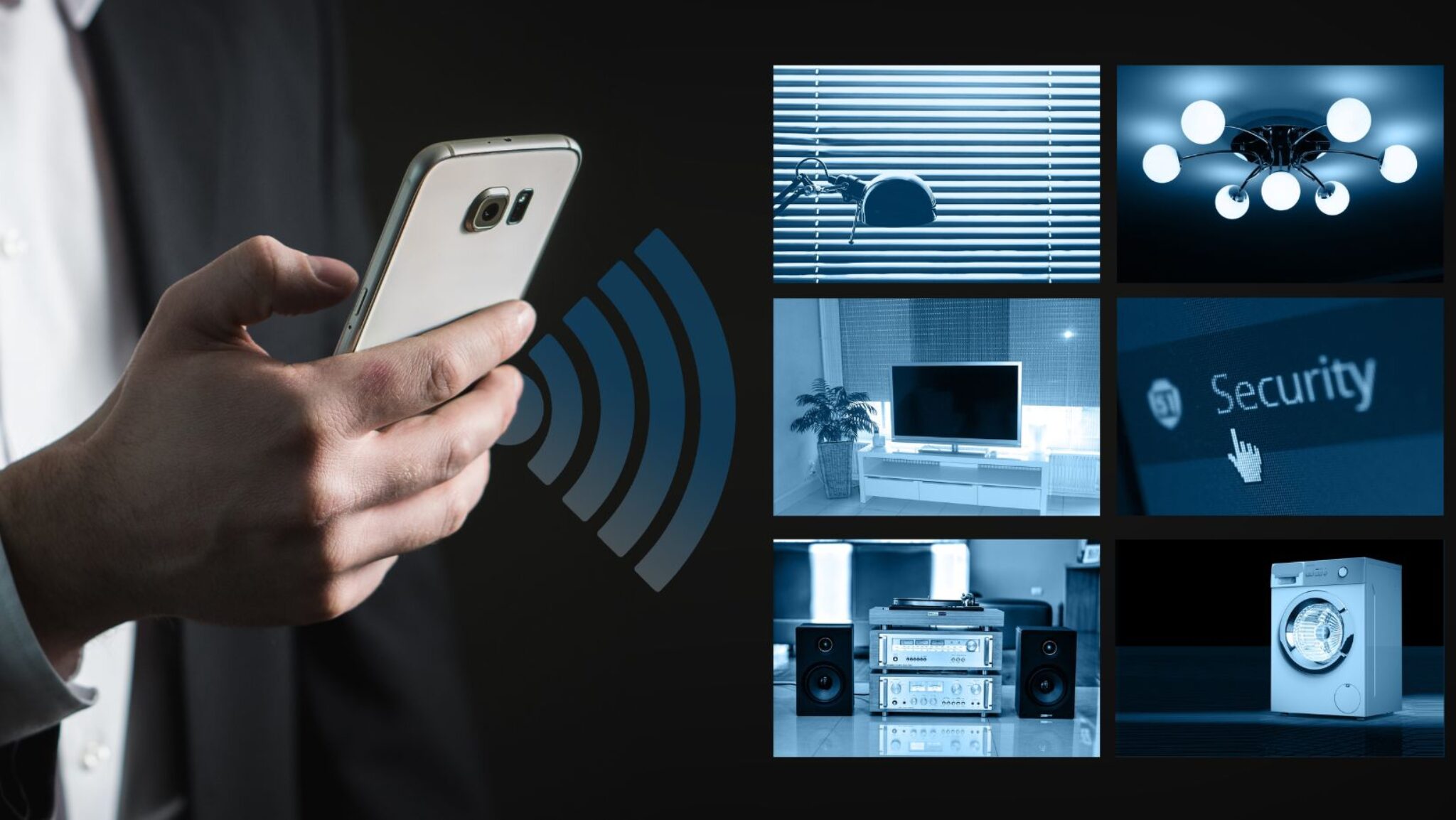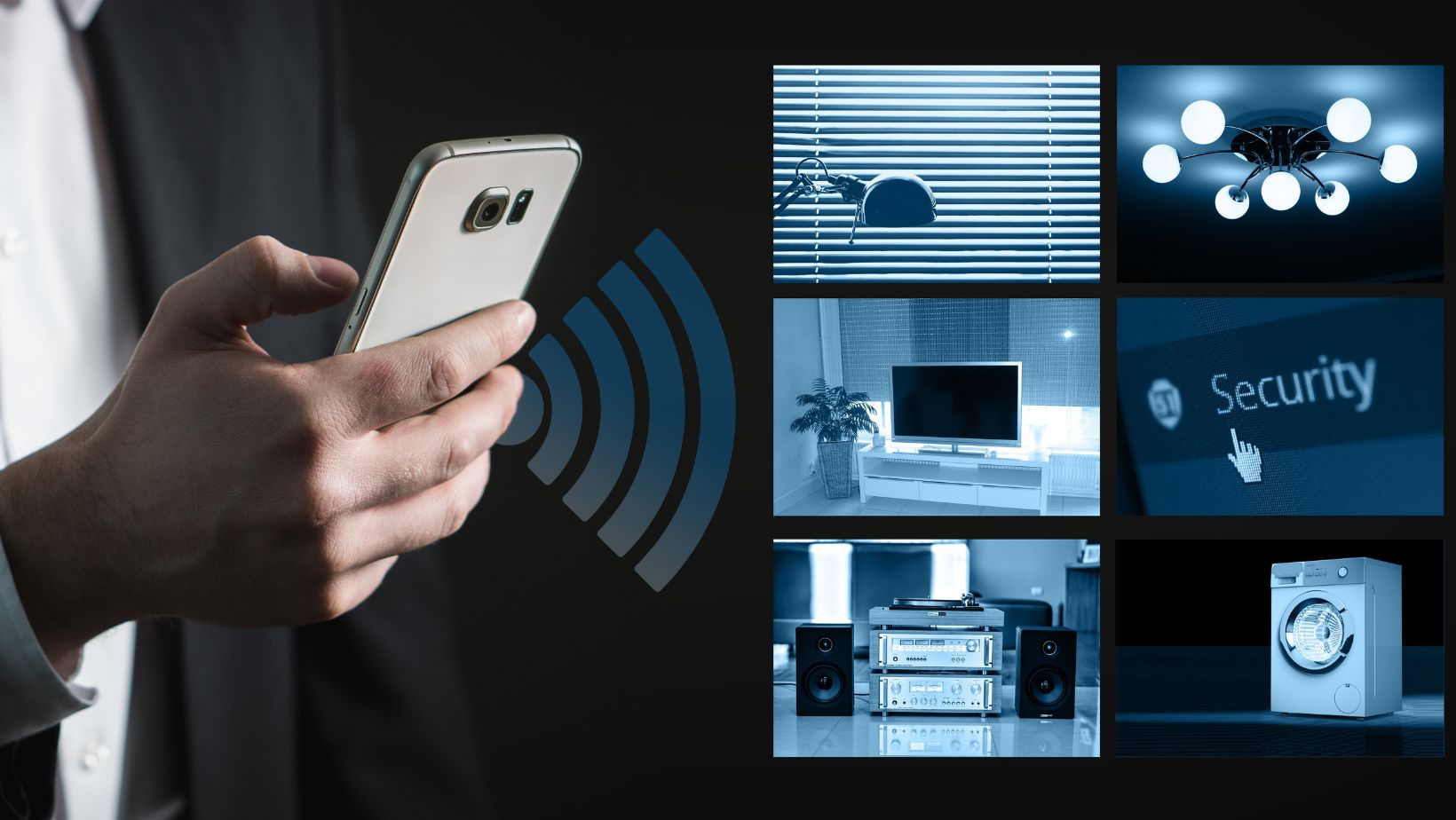 Most people think of technology as devices that we use in our day-to-day lives, like mobile phones or televisions. However, technology is becoming more and more prevalent as a way to improve homes.
From automatic lighting to door cams that sync to your mobile phone, there are many ways that you can use technology to improve the convenience of your home space, as well as security.
This article will explore some of the ways that you can use technology to improve your home, so keep reading to learn some of the options you have.
Smart Home Devices
If there is one thing humans love doing, it's increasing our levels of convenience, and now, with technology in your home, you can. For example, if you are looking to improve the security of your home, there are smart security cameras that feature motion detection and tracking and even send alerts to your phone.
Have you been using a VPN (if you need a VPN trial 7 days, Surf Shark has one available) on your phone? Now, you can install custom firmware to your router or get one that works straight out of the box to provide secure browsing on all your home network devices.
Don't want to turn your lights on and off or adjust the brightness? There are smart lighting systems that detect the level of light in a room and automatically turn on and self-adjust to suit your lighting preferences.
Home Automation
If you truly want even more convenience and want to eliminate some of the tedious chores that usually take a reasonable chunk out of the day, home automation technology will definitely change how you live.
If you're someone who forgets to lock the doors at night or would like all your doors to lock at once, you need automated door locks. You can set these to lock at certain times or for specific doors to lock automatically after a period of inactivity.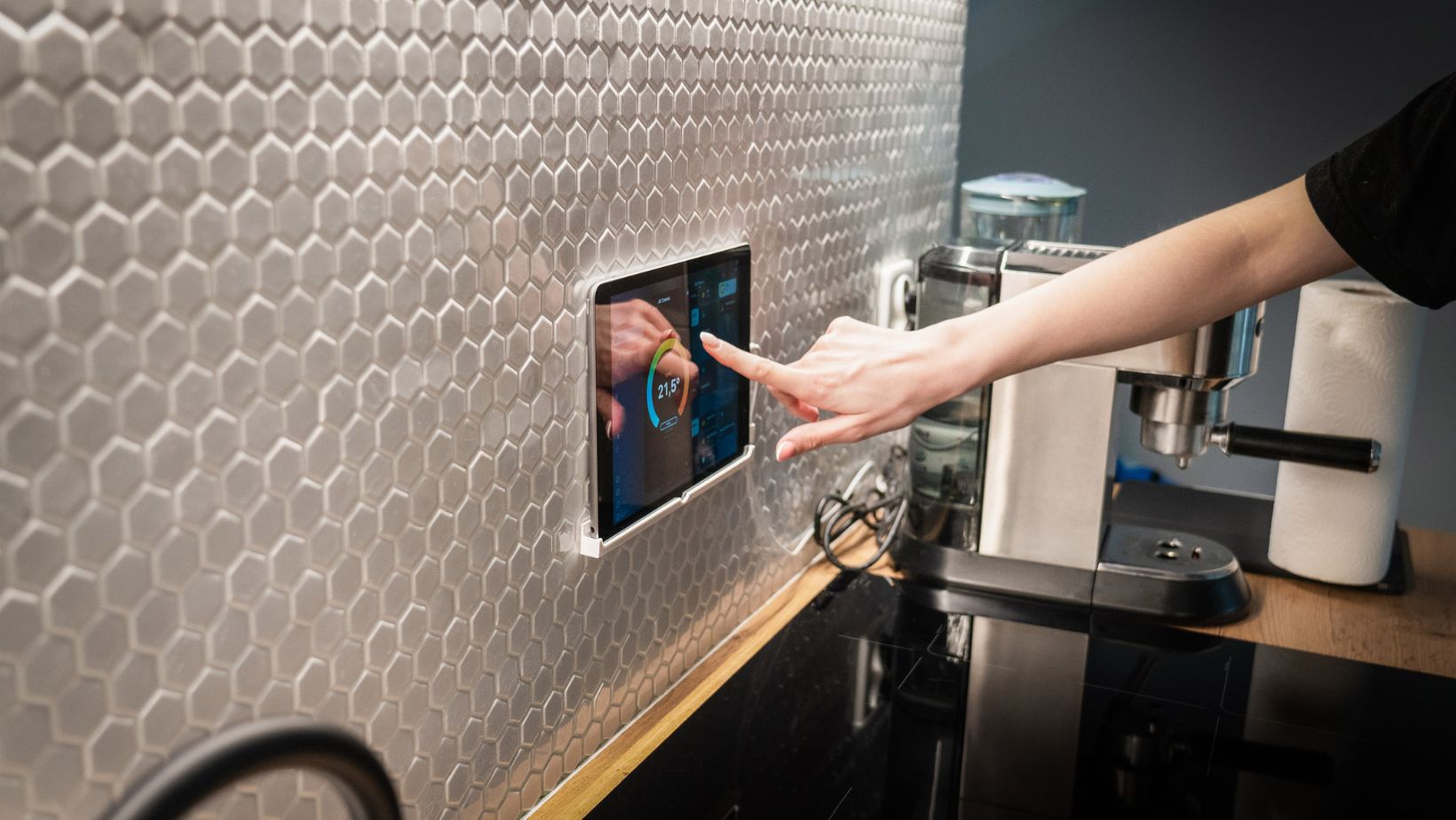 Then there are smart irrigation systems that will keep your lawn green and help you to be more green by operating based on local weather conditions; if it's raining, they won't turn on. Smart thermostats will automatically adjust the temperature in your home or even turn off when not necessary, and smart geysers can be set to turn on and off at different times of the day.
Home Office Setup
Since the pandemic, more and more people have begun working from home. If you want to upgrade your current office setup, there are many tech gadgets to help you with that.
For instance, a laptop docking station removes all the untidy connections to your laptop, raises it for better posture, and gives you extra connections. These include dual monitor functionality, but there are even specialized adapters for these, increasing your productivity.
Wireless charging pads for your laptop and phone and wireless keyboard and mouse for laptops and desktops further remove unnecessary connections cluttering your desk.
Entertainment Systems
What about if you want to improve your entertainment? Then you're in luck. In 2023, there are a myriad of choices available for turning any room into an entertainment dream. Smart TVs are fast becoming an economical choice for home entertainment, providing access to streaming services like Netflix and search engines.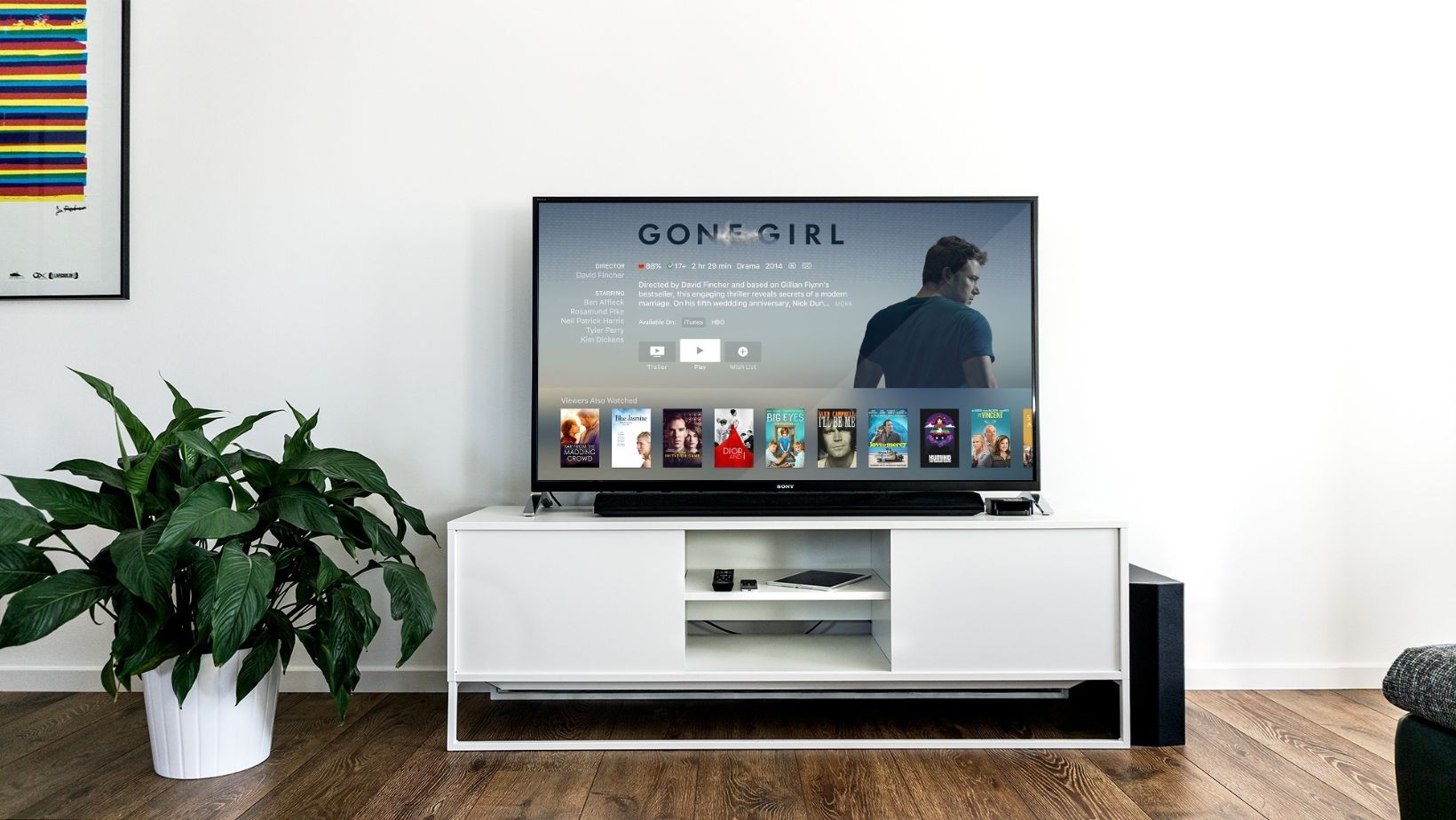 Furthermore, these newer TVs allow for enhanced audio options like surround sound and Dolby Atmos Audio for lifelike 3D movie experiences. Now, you can hear spatial sound and be fully immersed in your series.
For added immersion, there are many options for virtual reality technology, like PlayStation VR or Oculus Rift, whether that be for gaming or for watching your favorite binge-worthy shows.
Security and Privacy Considerations
Throughout the article, we've covered a few options for security, but there are many more to choose from if you want to further protect your home. For instance, not only do your mobile devices have biometric authentication, but your home can now have it, too, removing the need for keys or the risk of your doors being lockpicked.
A very popular choice for many homeowners around the world is door cams, cameras installed to your doorbell that you can sync to your phone, giving you a view of anyone at your doorstep. There are even wristbands that act as portable panic buttons, and you can sync your panic room to your mobile phone.