West Elm vs Article – What's The Difference?
No matter if you're building or renovating a home or just want to spruce up your living space a bit, choosing the furniture will be one of the most important decisions you'll make.
It will also be the one that will have the most impact on making your house feel like home.
However, furniture shopping, while fun and exciting, can often feel exhausting and overwhelming.
Not to mention that finding a furniture company whose products match your taste and budget can be very time-consuming.
Fortunately, as most furniture companies have shifted to direct-to-consumer and online business models, the task of finding the perfect piece for your home is a bit easier nowadays.
To help you make the whole process even simpler, I'll compare West Elm vs Article, two companies that are among the industry leaders, and take a closer look at what each of them can bring to their customers.
So, let's get into it.
West Elm – Information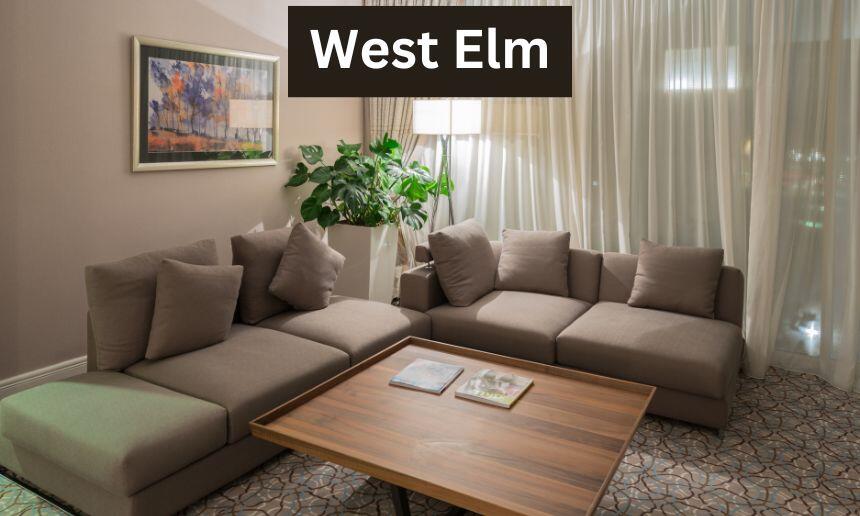 Founded in 2002, West Elm is one of the go-to places for those looking to purchase trendy and stylish furniture.
It's one of the brands operating under the umbrella of Williams-Sonoma but, unlike some of the other brands within the group, such as Pottery Barn, West Elm focuses on more modern and edgier designs.
Coupled with the urban vibe of the whole company, this means that West Elm is typically more popular with the younger generation of homeowners.
Still, you're likely to find something to fit almost any design style, as the offer includes a wide range of furniture, made of various materials and featuring different colors and finishes.
While you can do all your West Elm shopping online, the company also has more than 100 brick-and-mortar stores all over the world.
The manufacturing process takes place both overseas and in the US, while all the materials are sustainably sourced.
Article – Information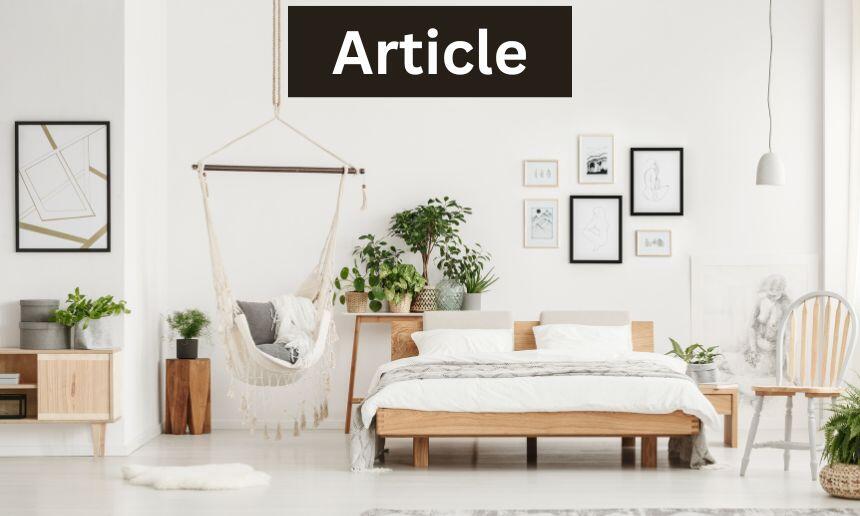 Article was established in 2013 and from the very start, the primary focus of the company was on the direct approach to the consumer and online sales.
By leaving out the middleman, Article is able to cut down the cost and offer their customers high-quality furniture at mostly reasonable prices.
While the company doesn't own any physical stores, it does run its own warehouses and logistics. Therefore, they have a rather large stock and are able to deliver the products to consumers fairly quickly.
Article furniture is primarily manufactured overseas, but the company implements high standards when choosing partners and is heavily involved in the entire production process. so the quality doesn't suffer.
The customers at Article can choose from a large variety of furniture pieces, including beds, sofas, tables, charges, and many others.
Typically, Article furniture features a modern and sleek design, with clear lines and simple shapes.
West Elm vs Article – What's the Difference?
| | | |
| --- | --- | --- |
| | West Elm | Article |
| Product Style | Modern, minimalist with mid-century influence. | Modern and contemporary with Scandinavian influence. |
| Price Range | Mid to high-end pricing. | Mid-range pricing. |
| Product Range | Offers a wide range of products, including furniture, bedding, lighting, and décor. | Focuses on furniture and home décor, with a limited selection of bedding and lighting. |
| Shopping Experience | Operates both online and brick-and-mortar stores. | Primarily an online-only retailer with a limited number of physical showrooms. |
| Return Policy | Offers a 30-day return policy with some restrictions on certain items. | Offers a 30-day return policy on all items, with no restrictions. |
Both West Elm and Article are awesome brands, ranking very high among the most popular furniture companies in the US.
There are plenty of similarities between the two, as the focus of each of these brands is on providing modern and affordable furniture to their customers.
However, when deciding where to spend your money, you will be more interested in what separates these two brands.
To help out, I'll list the most significant differences between West Elm and Article.
Style and Variety of Options
As mentioned above, both brands mostly feature modern and contemporary furniture styles.
Still, the offerings at West Elm are a bit more eclectic, and their stores, both brick-and-mortar and online, provide a slightly wider range of different options.
Their models feature some edgier designs, with bolder use of patterns and color, as well as a greater variety of materials, including glass and metal.
On the other hand, the design of Article furniture is simpler, with more minimalistic aesthetics, and typically features neutral colors and natural materials.
Quality
When it comes to the quality and durability of products coming from these two brands, the slight advantage is on the side of the Article.
Their furniture is typically made of solid premium wood, which makes them very sturdy and provides good resistance to wear and tear.
Cushions are filled with high-density foam for more comfort and durability.
Plus, leather upholstery commonly features the highest-grade materials, such as aniline leather.
West Elm furniture is made of a wider variety of different materials, and depending on the model, they may use solid woods, but also, occasionally, much cheaper options such as engineered wood.
Both companies pride themselves on being environmentally friendly and using only sustainably sourced materials.
Pricing and Service
The price you'll pay for West Elm or Article products can vary greatly and will depend on a particular model.
However, in general, West Elm furniture is slightly more expensive, mostly due to more customization options and the fact that they own and operate numerous physical stores.
On the other hand, Article has no brick-and-mortar stores and sells its products exclusively online which allows them to significantly cut down its costs.
However, Article does operate several warehouses and has its own delivery teams, so the shipping and delivery process is typically more efficient and takes less time than when shopping at West Elm.
Plus, Article is well-known for its excellent customer service and flexible return policy.
Which is Better West Elm or Article?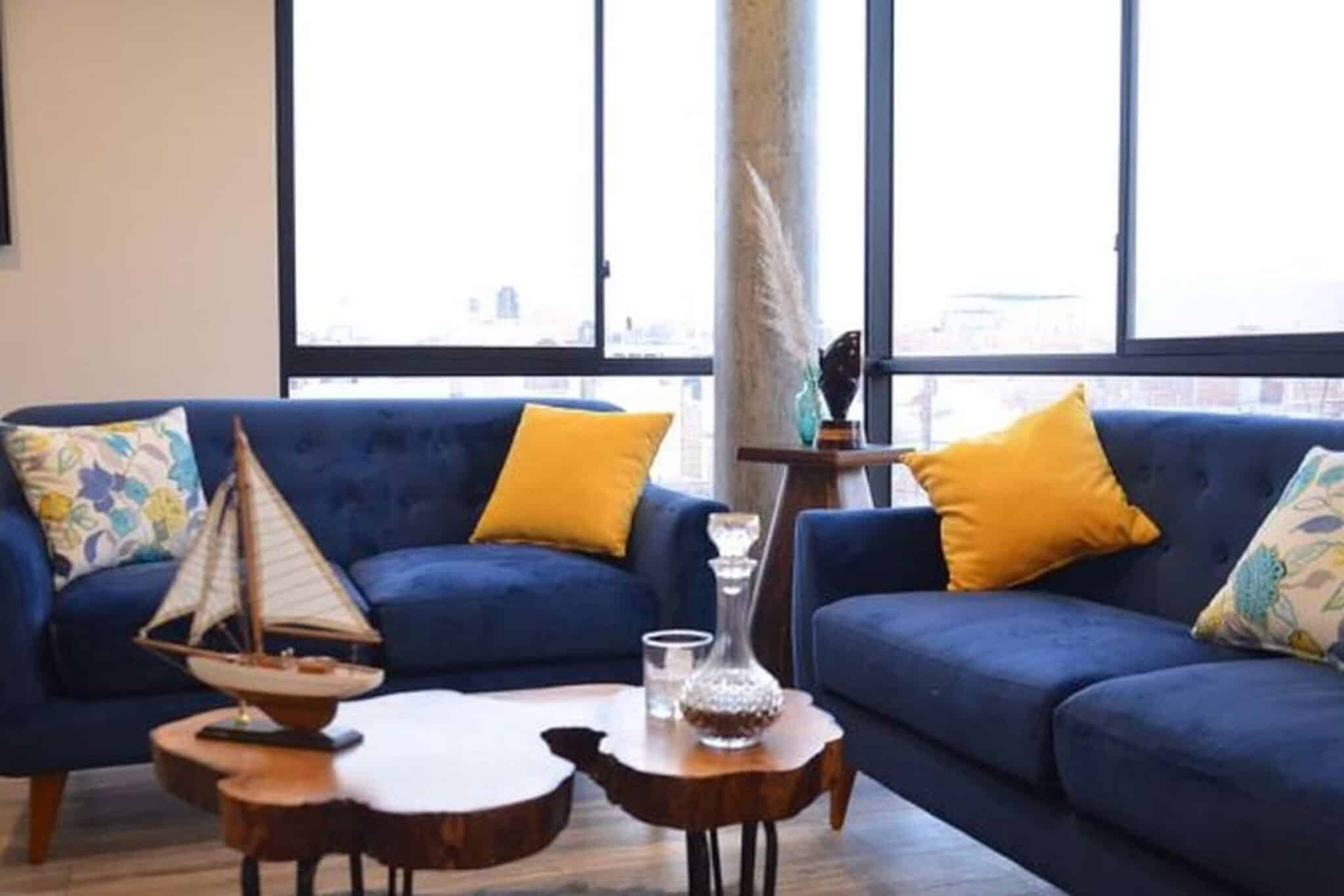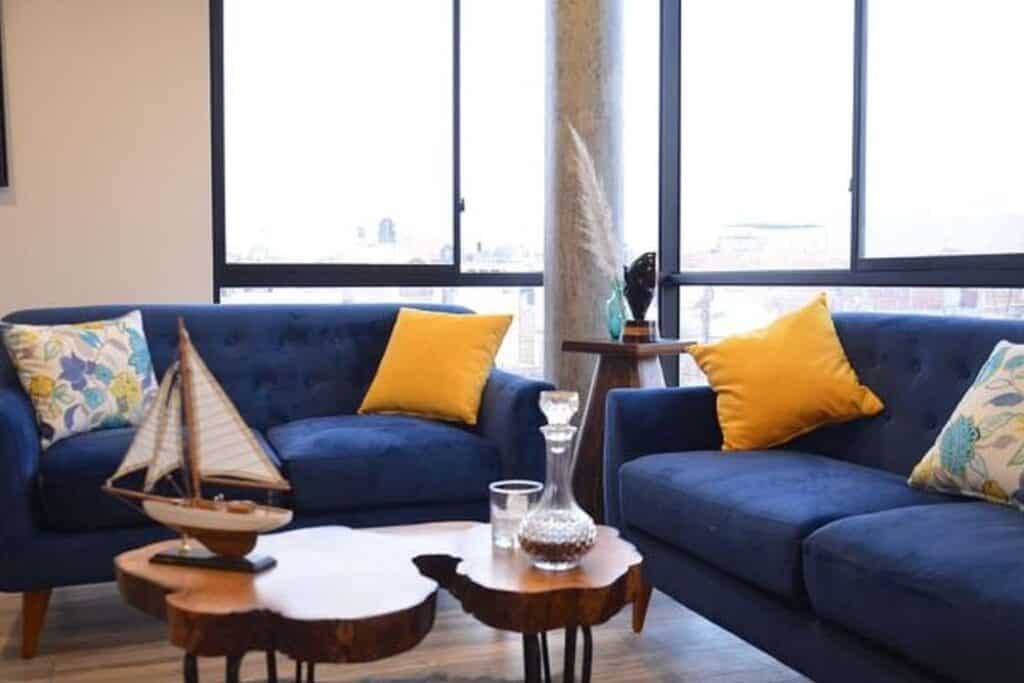 It's hard to tell which one of these two brands is better, as both offer advantages that will be a better fit for certain groups of customers.
What works for one type of home decor may not work for the other, and vice-versa.
So, you should base your decision mainly on personal preferences, the existing interior design elements, and of, course, the available budget.
The advantages of West Elm are a wider range of products and a bolder and more modern design.
Plus, as they own physical stores, you can check West Elm furniture in person which is not possible with Article products.
Article, however, provides their customers with more durable furniture, and, thanks to their business model, their pieces are typically cheaper than similar items at West Elm.
Plus, they have better customer service than West Elm and the delivery time is likely to be shorter.
Conclusion
There's no doubt that both West Elm and Article are worthy of your attention and serious consideration when looking to freshen up your home decor with new pieces of furniture.
Both brands provide good value for your money and provide stylish and modern pieces that are certain to spruce up any room you place them in.
Still, each of them has certain advantages and downsides.
Therefore, make sure to do your research, so you can make an informed decision and opt for the furniture brand that will best suit your needs and interior design requirements.