Window Nation vs Window World – A Comparison in 2023
The importance of the role windows play both in the aesthetic appeal of the house from the outside and the comfort level of those living inside can not be overestimated.
Having high-quality windows means that you're protected from weather elements, property damage, and break-ins.
Plus, bad, damaged, drafty, or outdated windows will significantly increase your energy bills and even make your home a much less comfortable place to live in.
This is why installing or replacing windows is a project that should be taken very seriously.
Especially since, typically, this type of job requires significant investment.
So, you should be extra careful when choosing both the brand of windows and the company that's going to do this job for you.
To help out a bit, I'll compare Window Nation vs Window World, two of the most reputable companies in the window replacement business, and explore the differences between the two.
Window Nation – Information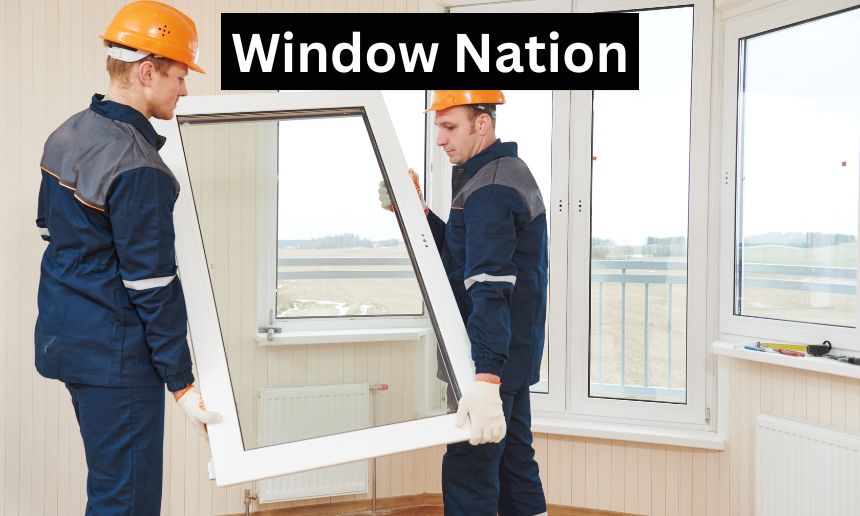 Established in 2006 in Maryland, Window Nation quickly grew to become one of the largest window replacement and installation companies in the United States.
Today, the company has locations in 13 states, serving hundreds of thousands of homeowners, as well as commercial enterprises, predominately in the mid-Atlantic region.
Window Nation offers a vast variety of different window and door solutions and services.
They represent several of the leading window brands, such as Pella, Barrington, Elements, Magnum, or Bainbridge Plus.
When deciding on the type of window for your home, you'll be able to choose between 8 different types of windows, seven glass options, and two framing materials.
Besides standard sizes, a major part of their offer are custom-shaped windows, which is one of the main reasons many customers choose this company.
At the moment, Window Nation offers more than 1,500 different custom window and door options.
Window World – Information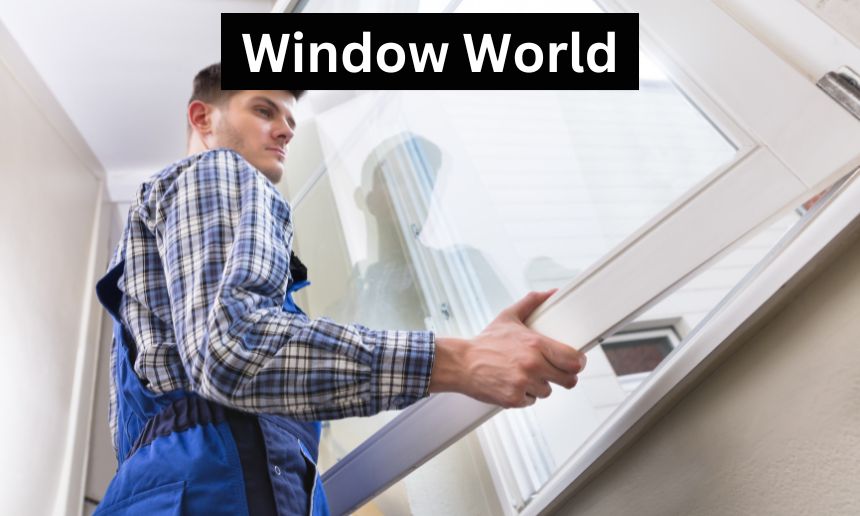 Window World was founded in 1995 in North Carolina and its services are currently available at more than 200 locations in 48 states.
It's important to note that while these locations are a part of the Window World brand, they operate as a franchise and each is independently owned.
While the company is best known for its window installation services, it also supplies other products, such as garage and entry doors or exterior siding.
Window World boasts probably the largest product selection in the nation and offers 12 main types of windows.
Almost every window element, such as glass, grills, or hardware, can be customized to fit the needs of a particular homeowner.
Each customer is assigned a personal design consultant to help them select the best option for their home.
Window World products also feature Energy Star and EPA-lead certification, helping you keep your home safe and energy efficient.
Window Nation vs Window World – What's the Difference?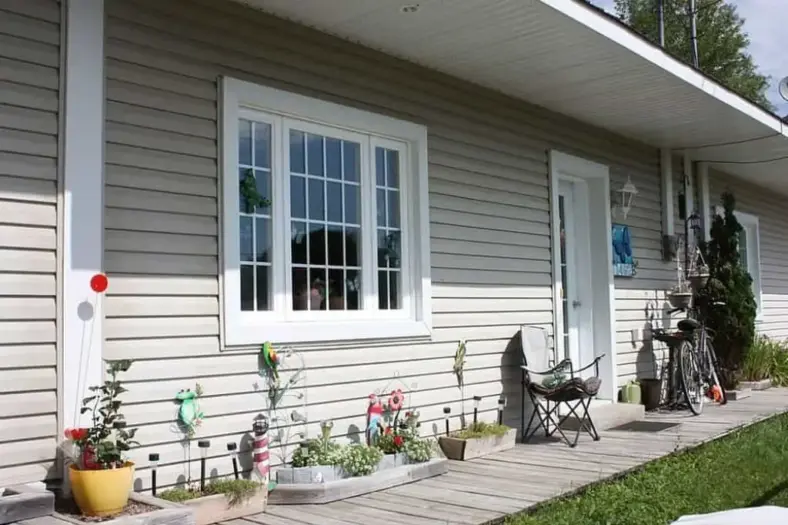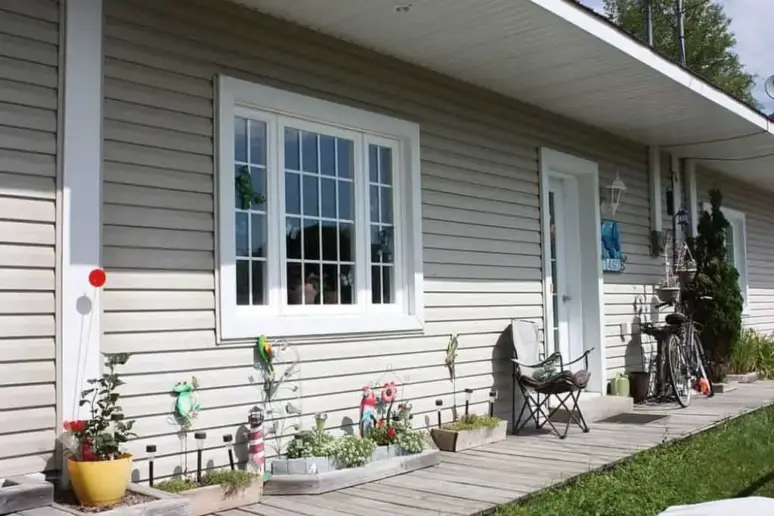 Both Window Nation and Window World, without any doubt, belong to the very top of the window installation and replacement industry in the United States.
Over the years, both companies have earned the trust of the customers thanks to the high quality of their products, as well as their expertise and professional service.
Still, there are some differences between the two brands that you should consider when picking the company to help you with your product.
Range of Products
Each of these two companies offers a rather large selection of different window types and you'll be able to choose between numerous options no matter which one you choose.
Window World has a bit of an advantage here as they offer 12 different types of windows, compared to 8 offered by Window Nation.
However, the downside is that all the Window World windows come with vinyl frames, so wood or metal options are not available.
Design and Quality
No matter which company you choose for your particular product, you'll have a wide range of customization options available.
Still, if you have a truly specific requirement, then Window Nation is likely a better pick.
They have more options when it comes to different frames or glass options and will work with you to build any type of custom window you want.
You can even get a circle, triangle, or hexagon window.
Both companies are partnered with Energy Star, so each of them offers energy-efficient products. Window World also has a Good Housekeeping seal, so they should be a bit more reliable.
As for the manufacturers, all Window World windows are made by Alside and MI windows and tailored in-house to fit customers' requirements.
Window Nation, on the other hand, works with a larger number of window manufacturers, including Pella, Barrington, Elements, Magnum, and Bainbridge Plus.
Pricing and Availability
In general, the product and services offered by both of these companies fall into a similar price bracket and are around the market average.
However, the advantage of Window World is the availability, as they're present across the country, in all but two states.
The options are much more limited with Window Nation, as they have stores in only 13 states.
Which is Better Window Nation or Window World?
No matter which company you choose, you can rest assured that you'll get quality service and high-quality products.
So the better option will be the one that is better suited for your requirements.
Window Nation is likely a better choice if you want something out of the standard and look for more custom options.
Window World, on the other hand, has more different window types and is probably easier to find no matter where you live.
Conclusion
Installing new windows or replacing the old ones is a serious matter and you should approach it as such.
What type of windows you choose and how good they are will have a great impact on the overall quality of your home life.
So, when deciding on the company to do this job for you, you should seriously consider numerous factors and thoroughly research all the available options.
A good rule of thumb is to always go with reputable companies, and there are not much more reputable in this industry than Window Nation and Window World.
No matter which one you choose, you can expect great product quality, expert craftsmanship, and excellent and professional service.