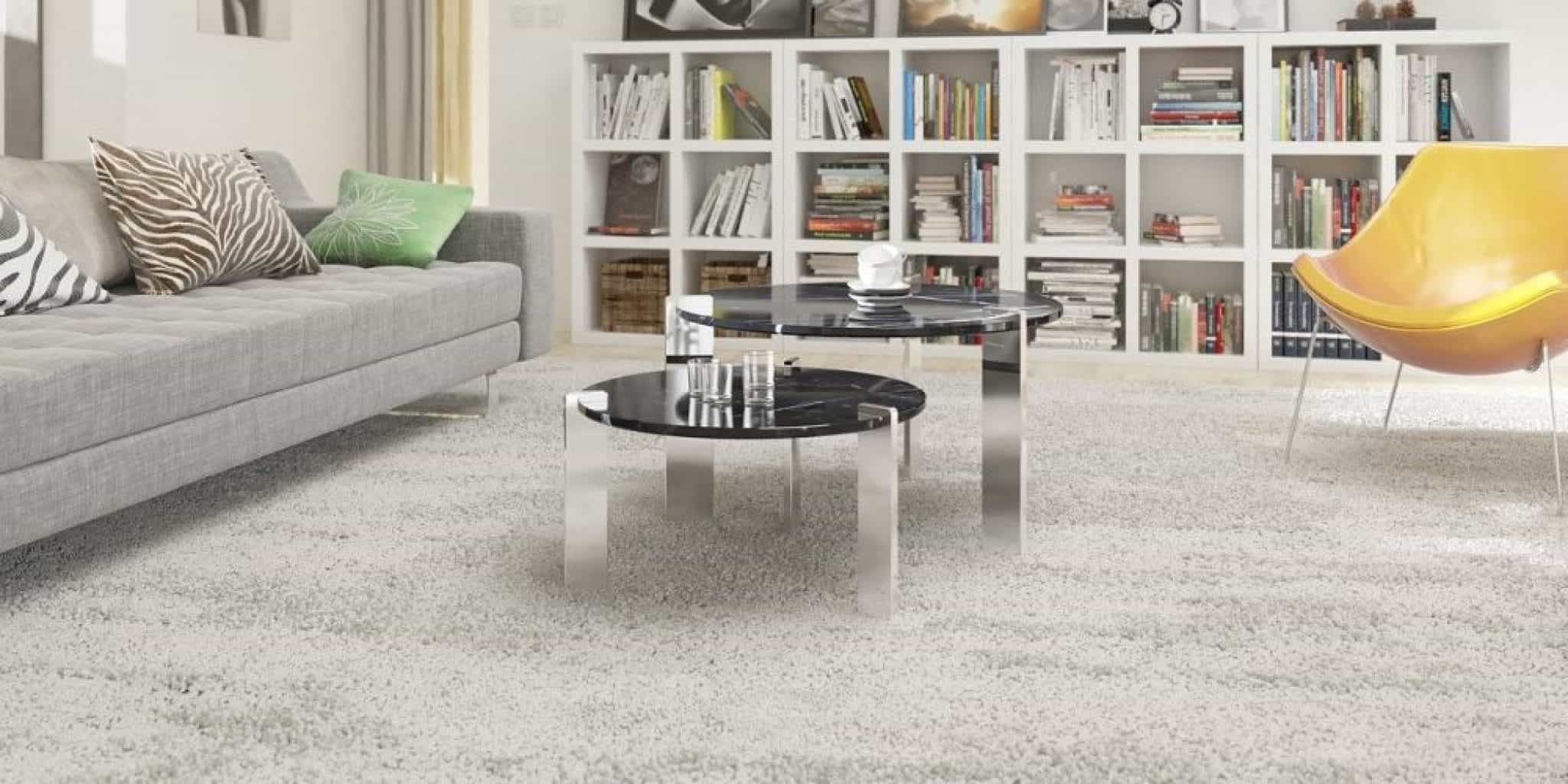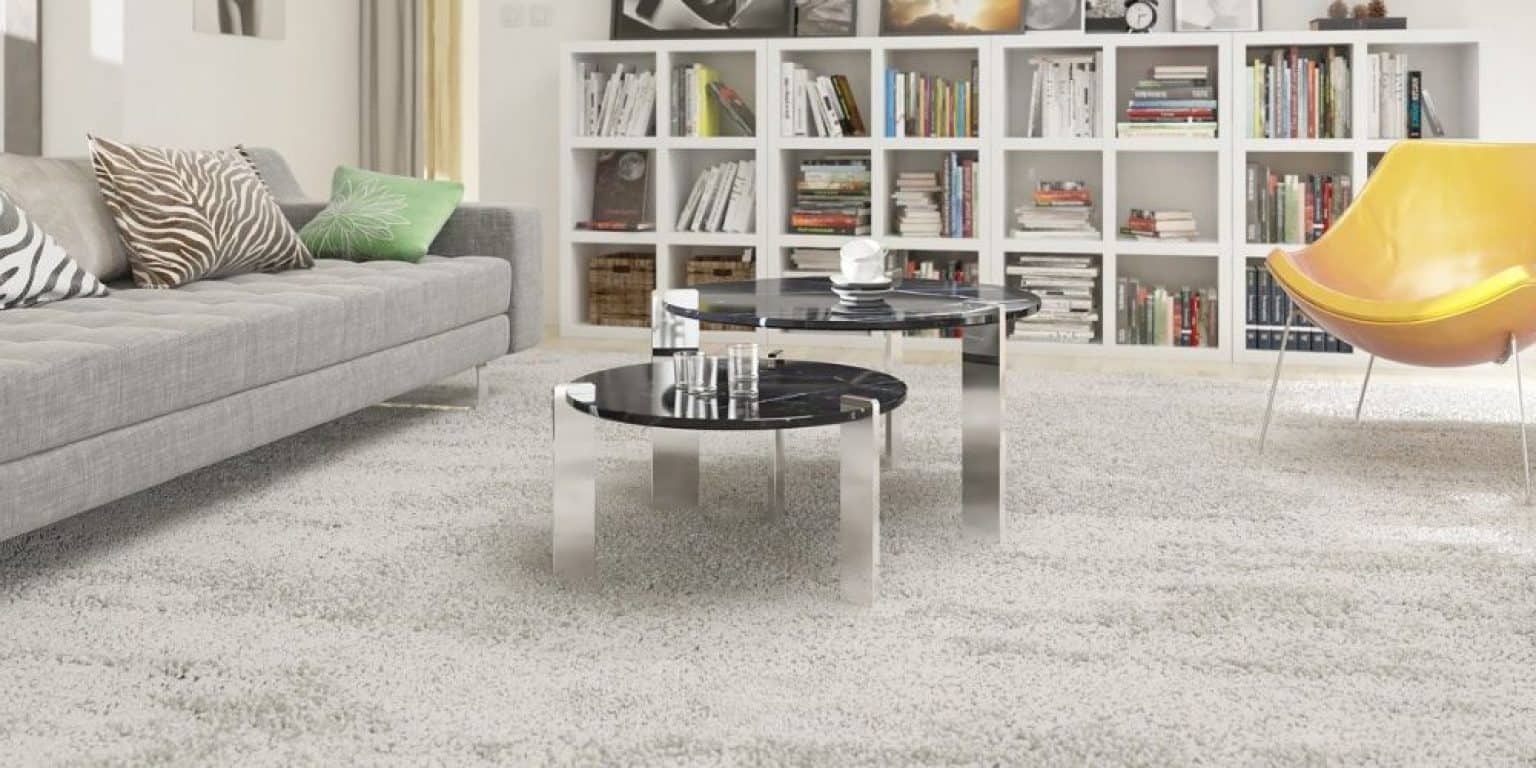 Hello And Welcome To My Interior Palace!
Welcome to My Interior Palace, a website dedicated to all things interior design, home decor, and home improvement!
We are passionate about creating beautiful and functional spaces that reflect your unique personality and style. Our team of experts is here to share their knowledge and experience to help you transform your home into your dream palace. 
Whether you're looking for inspiration, advice, or practical tips, you'll find it all here on our website. Join us on this exciting journey of creating a beautiful and comfortable living space that you can call home!
Popular Interior Design Articles
Popular Home Improvement Articles
Latest Interior Design And Home Improvement Articles